The Goldsmith Clinic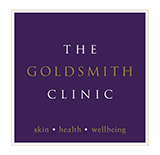 Theresa Goldsmith is the owner of The Goldsmith Clinic. She is a registered nurse practitioner and takes a hands-on role in the clinic.
Here, in her own words, Theresa explains what prompted her to establish The Goldsmith Clinic in 2015 and the ethos behind the business today.

"I used to have a great secure job with a pension and long-term security, I worked with a great team of people, life was good. My life was comfortable and had routine. Despite this, I started to feel there was something more 'out there'. The catalyst which led me to explore this further was the death of my father 6 years ago after a very long illness, this time was difficult for him and for our family, it's hard to see someone you love diminish to a mere shadow of themselves. After my dad had died, I asked the questions that I'm sure most people ask after the death of a loved one, 'what is this all about?' 'why are we here?'. I came to the conclusion that whatever the answer to these questions, one thing is for sure, we are all born, we all die, the difference is what we do with the life in between. After this enlightenment, I decided I was going to push the boundaries of my life and leave the security of my job. Family, friends and colleagues probably thought I was slightly off kilter. I must admit, at times, well actually on many occasions, I myself wondered what I was doing! One thing I knew was that life is about change and is ever changing and I want to be at the front leading the change".
Visit us
The Goldsmith Clinic, 5 Lordsmill St, Chesterfield, S41 7RW
Opening Hours
Monday: Closed
Tuesday: 9am – 6pm
Wednesday: 9am – 6pm
Thursday: 9am – 8pm
Friday: 9am – 6pm
Saturday: 10:30am – 5pm
Sunday: Closed
Anti-Wrinkle Consultations
Botulinum Toxin - Lines and Wrinkles
Correction of Stretch Marks
Theresa Goldsmith
Regulatory body NMC Registered Nurse
Prescriber Yes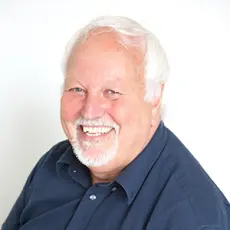 We are a CQC-registered Dermatology and Aesthetic Practice in Royal Tunbridge Wells, and we are proud to say we have just renewed our accreditation with Save Face for the ninth year.
We were among the founding members of Save Face, and our choice to join them has been precious and worthwhile. If it was support in bringing a new procedure to our practice, an HR matter or on infrequ...
For me, it was really important to achieve accreditation with Save Face, because I knew the standards that we needed to meet to pass the accreditation assessment process would enhance my practice and ...
A Save Sace nurse assessor comes out and assesses every part of the clinic to ensure that we are treating our patients with the utmost care. Why wouldn't I want that as a practitioner? I want to provi...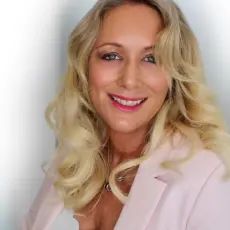 I have been a Save Face member from the get-go and we are extremely proud that River Aesthetics was one of the first clinics to be accredited.
Patients come to see us and trust us because we are registered and have been recommended by Save Face.