Beata Goldin's Clinics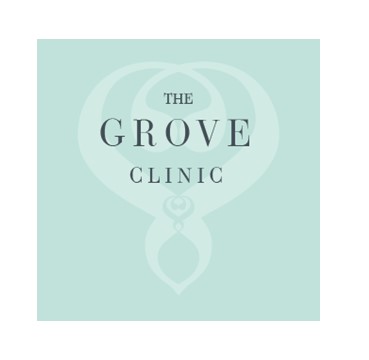 It has always been my dream to create a holistic clinic, where people feel safe, comfortable and well looked after. At The Grove Clinic we approach everyone individually and we listen to your concerns fully before deciding on any form of treatment.
We do not charge for initial consultations as we do not want you to feel pressurised to have any treatments you are not comfortable with.
I listen to each one of you and try to create a solution that is tailored to your individual needs. At times the best treatment is no treatment at all! I believe a natural, gentle and gradual enhancement to the way we look can produce very powerful results in helping many men and women improve their self-esteem and the quality of life.

I have been a part of the aesthetic world since 2008, when I attended my initial training.
Over the last 14 years I have been a part of many more and I have had the privilege of studying with some of the best aesthetic experts in the industry.
My advanced training masterclasses included, among others, programs with Tapan Patel, Mauricio de Mayo, Bob Khanna, Raj Acquilla, Vincent Wong and Victoria Manning in the fields of plastic surgery, dentistry and aesthetic medicine.

I am also a fully qualified dental practitioner and graduated with Bachelor of Dental Surgery from King's College London. I am extremely passionate about the area of facial aesthetics and always listen to your needs and address them fully.
Visit us
Beata Goldin's Clinics, Newnham House, Grove, Canterbury, CT3 4BH
Monday: 10am to 6pm
Tuesday: 10am to 5pm
Wednesday: 10am to 5pm
Thursday: 10am to 7pm
Friday: 2pm to 5pm
Saturday: 9am to 1pm
Botulinum Toxin - Lines and Wrinkles
Infra Red Laser Skin Tightening
Botulinum Toxin - Platysmal Bands
Dermal Fillers - Non-Surgical Nose Job (Rhinoplasty)
Radiofrequency For Facial Rejuvenation
Dermal Fillers - Tear Troughs
Dermal Fillers - Forehead
Botulinum Toxin - Gummy Smiles
Anti-Wrinkle Consultations
Botulinum Toxin - Bruxism
Botulinum Toxin - Dimpled Chin
Dermal Fillers - 8 Point Facelift
Botulinum Toxin - Hyperhidrosis (Excessive Sweating)
Beata Goldin
Regulatory body GDC Registered Dentist
Prescriber Yes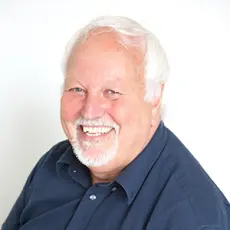 We are a CQC-registered Dermatology and Aesthetic Practice in Royal Tunbridge Wells, and we are proud to say we have just renewed our accreditation with Save Face for the ninth year.
We were among the founding members of Save Face, and our choice to join them has been precious and worthwhile. If it was support in bringing a new procedure to our practice, an HR matter or on infrequ...
For me, it was really important to achieve accreditation with Save Face, because I knew the standards that we needed to meet to pass the accreditation assessment process would enhance my practice and ...
A Save Sace nurse assessor comes out and assesses every part of the clinic to ensure that we are treating our patients with the utmost care. Why wouldn't I want that as a practitioner? I want to provi...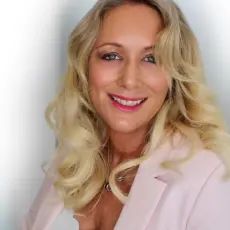 I have been a Save Face member from the get-go and we are extremely proud that River Aesthetics was one of the first clinics to be accredited.
Patients come to see us and trust us because we are registered and have been recommended by Save Face.
Awards & Associations