The Lip Queen - Crosby Medical Clinic
The Lip Queen - Crosby Medical Clinic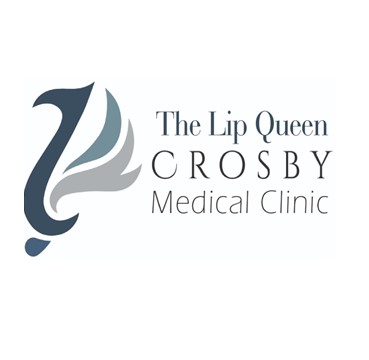 The Lip Queen aims to provide comprehensive, non surgical solutions for those who seek to improve and maintain the appearance of their skin.
All prescribed treatments are bespoke, no two faces are the same - treatments are tailored for each individual at your complimentary consultation.
Individually tailored treatments may include wrinkle reducing injections, dermal fillers, medical microdermabrasion and skin peels, all of which are performed by an Advanced Nurse Practitioner with specialist knowledge and training who is also the prescribing professional for your treatments.
We have a range of appointment times to suit including evenings and weekends by arrangement.

The Lip Queen Crosby Medical Aesthetics Clinic was established by Jayne Elson, who has over 25 years' experience.
At our clinic we promote natural and elegant results, we are not a fashion aesthetics clinic nor do we promote the Instagram Face look. Through experience we have learnt that natural is always best and you must meet our criteria for treatment. If we don't think its appropriate we won't do it.
The Lip Queen Crosby Medical Aesthetics Clinic provides advice and treatments within the security of a private clinical setting. All consultations and treatments are with Jayne who has received advanced training in the use of all treatments provided.

The field of Medical Aesthetics is constantly changing with many new and exciting treatments becoming available.
That said, The Lip Queen Crosby Medical Aesthetics Clinic only use treatments that have been proven to be safe and effective, and apply the same criteria, when introducing products to the practice, as we would for mainstream medicine.
The Clinic is located in Blundellsands, Crosby and is in easy reach from Waterloo, Thornton, Formby, Maghull, Aintree, Southport and all surrounding areas of Liverpool.
Visit us
The Lip Queen - Crosby Medical Clinic, Crosby Medical Aesthetics Clinic, 7 Bridge Road, Blundellsands, L23 6SA
By Appointment Only
(Inc Evening & Weekends)
Botulinum Toxin - Bruxism
Botulinum Toxin - Gummy Smiles
Botulinum Toxin - Hyperhidrosis (Excessive Sweating)
Botulinum Toxin - Lines and Wrinkles
Anti-Wrinkle Consultations
Dermal Fillers - 8 Point Facelift
Dermal Fillers - Tear Troughs
Jayne Elson
Regulatory body NMC Registered Nurse
Prescriber Yes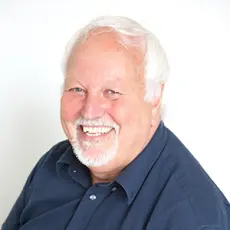 We are a CQC-registered Dermatology and Aesthetic Practice in Royal Tunbridge Wells, and we are proud to say we have just renewed our accreditation with Save Face for the ninth year.
We were among the founding members of Save Face, and our choice to join them has been precious and worthwhile. If it was support in bringing a new procedure to our practice, an HR matter or on infrequ...
For me, it was really important to achieve accreditation with Save Face, because I knew the standards that we needed to meet to pass the accreditation assessment process would enhance my practice and ...
A Save Sace nurse assessor comes out and assesses every part of the clinic to ensure that we are treating our patients with the utmost care. Why wouldn't I want that as a practitioner? I want to provi...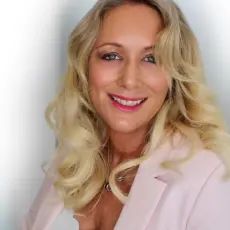 I have been a Save Face member from the get-go and we are extremely proud that River Aesthetics was one of the first clinics to be accredited.
Patients come to see us and trust us because we are registered and have been recommended by Save Face.