The Pemberley Clinic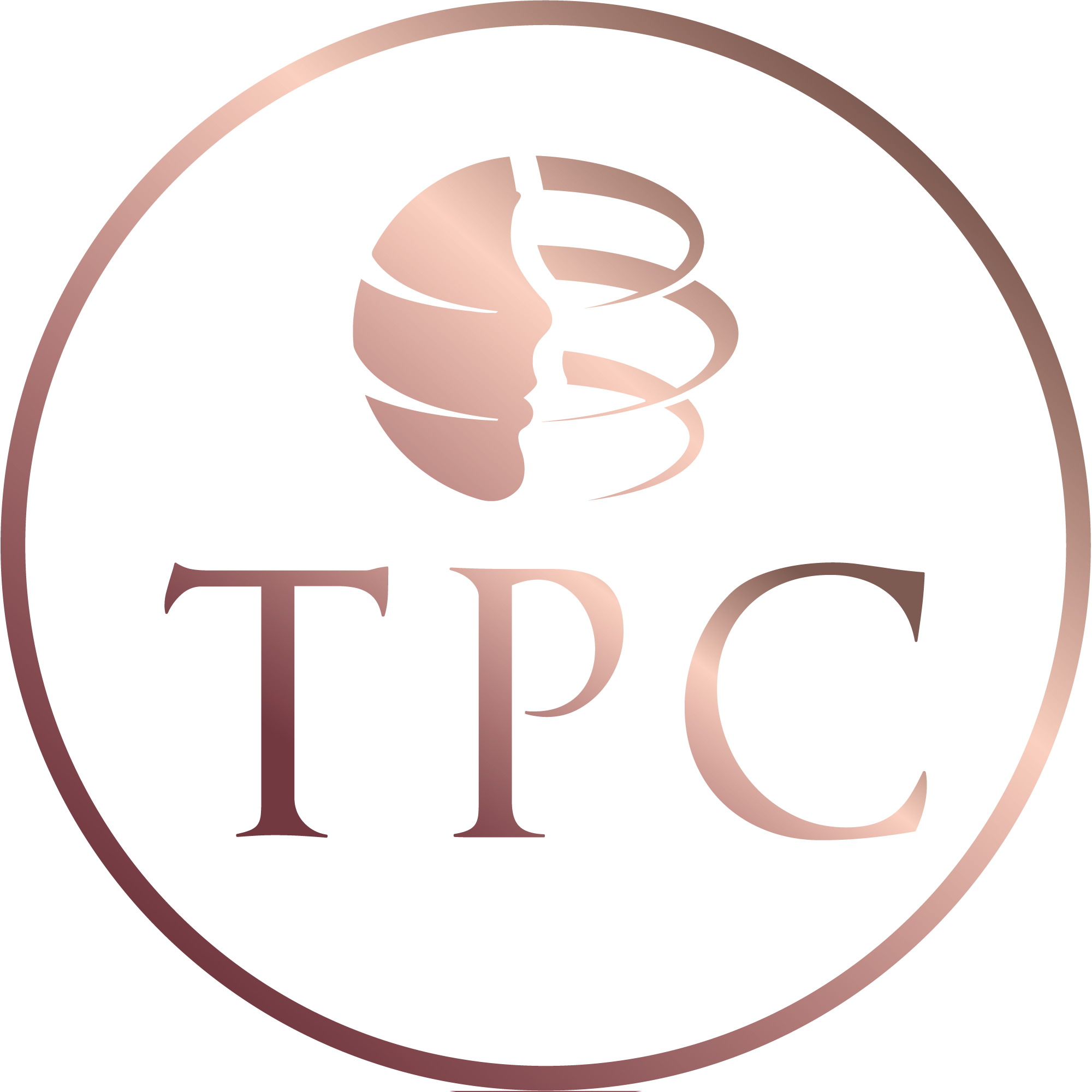 Alannah qualified from Newcastle University in 2005.
She started working at the Lodge in 2006 and went on to buy the practice in 2011 with her husband Rupert.
Alannah completed her post graduate training and was awarded her masters of the joint dental faculties from the Royal college of surgeons in 2011.
As well as dentistry, Alannah also takes a keen interest in aesthetic medicine and she is a trainer at the Royal College of General Practitioners.
Any spare time she has is spent at home with her family and friends.
Visit us
The Pemberley Clinic Limited, The Pemberley Clinic, 12 Marmion Rd, Southsea, PO52BA
Monday & Thursday 08:30- 20:00
Tuesday, Wednesday, Friday 08:30- 17:00
Dermal Fillers - 8 Point Facelift
Anti-Wrinkle Consultations
Botulinum Toxin - Lines and Wrinkles
Alannah Neville
Regulatory body GDC Registered Dentist
Prescriber Yes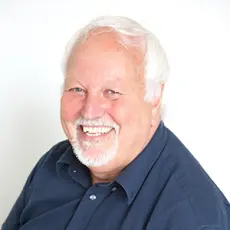 We are a CQC-registered Dermatology and Aesthetic Practice in Royal Tunbridge Wells, and we are proud to say we have just renewed our accreditation with Save Face for the ninth year.
We were among the founding members of Save Face, and our choice to join them has been precious and worthwhile. If it was support in bringing a new procedure to our practice, an HR matter or on infrequ...
For me, it was really important to achieve accreditation with Save Face, because I knew the standards that we needed to meet to pass the accreditation assessment process would enhance my practice and ...
A Save Sace nurse assessor comes out and assesses every part of the clinic to ensure that we are treating our patients with the utmost care. Why wouldn't I want that as a practitioner? I want to provi...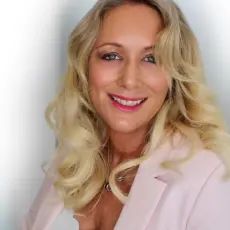 I have been a Save Face member from the get-go and we are extremely proud that River Aesthetics was one of the first clinics to be accredited.
Patients come to see us and trust us because we are registered and have been recommended by Save Face.