The Lodsworth Clinic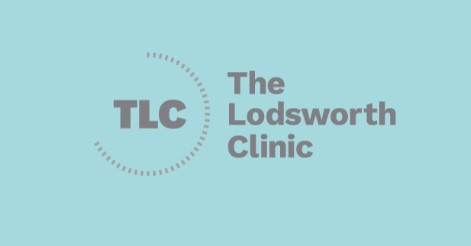 OUR PHILOSOPHY
Our aim at the Lodsworth Clinic is to use our years of medical experience, training, and expertise to support your whole body wellness - to help you to be the very best version of you.

We offer tailored aesthetic treatments with the added reassurance that you are in the hands of highly trained medical professionals.
So in the unlikely event of an issue or complication, you couldn't be safer.

We feel very strongly that wellness encompasses many things; it is eating healthily, exercising, looking after your skin, taking time to be kind to yourself.
It requires kindness, humility, laughter and sleep – often just a little basic TLC! Having spent over 20 years working in the NHS, as a team we still believe passionately in what it can offer, but also want to bring our expertise to patients outside of it – free from the constraints of a system where sometimes, productivity and finances rule.
To have more time to offer holistic care, and the extra support that we all need, at different stages in our lives.
Visit us
The Lodsworth Clinic, 1 Hillcroft, Shepherd's Hill, Haslemere, GU27 2LZ
By appointment only
Anti-Wrinkle Consultations
Botulinum Toxin - Lines and Wrinkles
Botulinum Toxin - Platysmal Bands
Micropigmentation (Medical)
LED Light Therapy for Skin
Botulinum Toxin - Bruxism
Botulinum Toxin - Hyperhidrosis (Excessive Sweating)
Dermal Fillers - 8 Point Facelift
Wendy King
Regulatory body GMC Registered Doctor
Prescriber Yes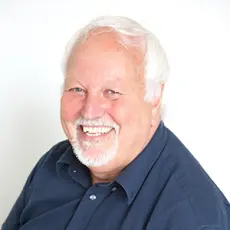 We are a CQC-registered Dermatology and Aesthetic Practice in Royal Tunbridge Wells, and we are proud to say we have just renewed our accreditation with Save Face for the ninth year.
We were among the founding members of Save Face, and our choice to join them has been precious and worthwhile. If it was support in bringing a new procedure to our practice, an HR matter or on infrequ...
For me, it was really important to achieve accreditation with Save Face, because I knew the standards that we needed to meet to pass the accreditation assessment process would enhance my practice and ...
A Save Sace nurse assessor comes out and assesses every part of the clinic to ensure that we are treating our patients with the utmost care. Why wouldn't I want that as a practitioner? I want to provi...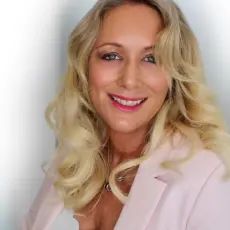 I have been a Save Face member from the get-go and we are extremely proud that River Aesthetics was one of the first clinics to be accredited.
Patients come to see us and trust us because we are registered and have been recommended by Save Face.
Awards & Associations