The Skin Investment Clinic
The Skin Investment Clinic Healthy, beautiful skin is our passion. We can help with all skin concerns including anti-ageing, acne, rosacea and pigmentation. Our highly regarded dermatologist, Dr Brazzini has extensive experience in both injectables and dermatology and ensures all treatment is safely administered to suit your individual facial anatomy and skin type.
Please do get in touch if you have any questions as we would be delighted to help you.
Visit us
The Skin Investment Clinic, Charles Hill, Farnham, GU10 2AL
Mon 08:00 - 20:00
Tue 08:00 - 21:00
Wed 08:00 - 20:00
Thu 08:00 - 20:00
Fri 08:00 - 20:00
Sat 08:00 - 20:00
Sun - Closed
Botulinum Toxin - Lines and Wrinkles
Botulinum Toxin - Hyperhidrosis (Excessive Sweating)
Benedetta Brazzini
Regulatory body GMC Registered Doctor
Prescriber Yes
Sarah Crouch
Regulatory body NMC Registered Nurse
Prescriber Yes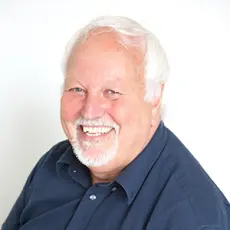 We are a CQC-registered Dermatology and Aesthetic Practice in Royal Tunbridge Wells, and we are proud to say we have just renewed our accreditation with Save Face for the ninth year.
We were among the founding members of Save Face, and our choice to join them has been precious and worthwhile. If it was support in bringing a new procedure to our practice, an HR matter or on infrequ...
For me, it was really important to achieve accreditation with Save Face, because I knew the standards that we needed to meet to pass the accreditation assessment process would enhance my practice and ...
A Save Sace nurse assessor comes out and assesses every part of the clinic to ensure that we are treating our patients with the utmost care. Why wouldn't I want that as a practitioner? I want to provi...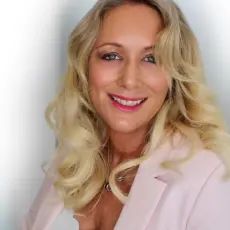 I have been a Save Face member from the get-go and we are extremely proud that River Aesthetics was one of the first clinics to be accredited.
Patients come to see us and trust us because we are registered and have been recommended by Save Face.