The Smile Rooms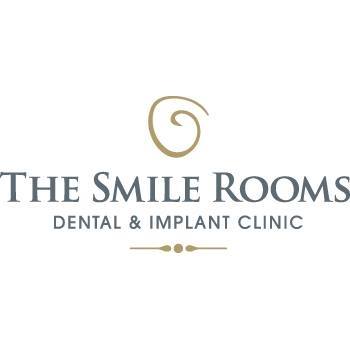 The Smile Rooms is a forward thinking dynamic family dental practice in the heart of Malton, North Yorkshire.
We provide all aspects of professional dental care to the highest standards in a relaxing environment.
Dentists have the perfect skills for injectible cosmetic work.
They have years of practice at giving injections and are highly knowledgeable about the anatomy of the face (muscles, nerves and blood vessels etc).
Dentists are used to looking at people's faces to observe symmetry and create aesthetically pleasing smiles.
Dentists are also able to use traditional local anaesthesia for some of the techniques as required.
Your treatment will be carried out in a clean and clinical environment using safe equipment and effective and well researched materials.
Dr Catherine Tannahill is the Lead Clinician at The Smile Rooms. She qualified at Manchester Dental School in 1993 and has since completed extensive postgraduate studies, including Membership of the Faculty of General Dental Practitioners.She has a particular interest in Cosmetic Dentistry, Facial Aesthetics and improving skin tone and texture. Catherine continually strives to keep bang up to date with new ideas and technologies.

Catherine has been providing facial aesthetic treatments since 2005 and enjoys improving and reshaping the face, plus also using injectables for reducing sweating issues and treating headaches.
Dr Safoora Shahab
Safoora is from Ireland and graduated from the prestigious Trinity College Dublin with Honours. Since graduating she has completed numerous courses and is currently studying towards a Master's degree in Contemporary Restorative and Aesthetic Dentistry. Safoora is a member of the Royal College of Surgeons of Edinburgh having completed her MFDS examinations.
Safoora has a particular interest in cosmetic dentistry and is constantly developing and improving her skills by keeping current with the most modern techniques and technology. She shares our goal of giving our patients confidence in their smiles by providing a high standard of pain free dentistry in a relaxed and enjoyable environment. Safoora has been providing facial aesthetics since 2022.
Visit us
The Smile Rooms, 13 Saville Street, Malton, York, YO17 7LL
Monday: 08:00 - 18:30
Tuesday: 08:00 - 18:30
Wednesday: 08:00 - 17:00
Thursday: 08:00 - 17:00
Friday: 08:00 - 17:00
One Saturday per month: 08:00 - 13:00
Dermal Fillers - Lips
Catherine Tannahill,
Safoora Shahab
Dermal Fillers - Non-Surgical Nose Job (Rhinoplasty)
Dermal Fillers - Tear Troughs
Botulinum Toxin - Platysmal Bands
Dermal Fillers - Forehead
Electrolysis (Advanced Cosmetic Procedures)
Botulinum Toxin - Bruxism
Botulinum Toxin - Gummy Smiles
Botulinum Toxin - Hyperhidrosis (Excessive Sweating)
Catherine Tannahill,
Safoora Shahab
Botulinum Toxin - Lines and Wrinkles
Catherine Tannahill,
Safoora Shahab
Anti-Wrinkle Consultations
Botulinum Toxin - Dimpled Chin
Dermal Fillers - Nasolabial Folds
Dermal Fillers - Perioral Lines
Catherine Tannahill
Regulatory body GDC Registered Dentist
Prescriber Yes
Safoora Shahab
Regulatory body GDC Registered Dentist
Prescriber Yes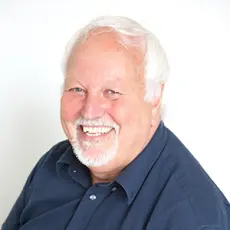 We are a CQC-registered Dermatology and Aesthetic Practice in Royal Tunbridge Wells, and we are proud to say we have just renewed our accreditation with Save Face for the ninth year.
We were among the founding members of Save Face, and our choice to join them has been precious and worthwhile. If it was support in bringing a new procedure to our practice, an HR matter or on infrequ...
For me, it was really important to achieve accreditation with Save Face, because I knew the standards that we needed to meet to pass the accreditation assessment process would enhance my practice and ...
A Save Sace nurse assessor comes out and assesses every part of the clinic to ensure that we are treating our patients with the utmost care. Why wouldn't I want that as a practitioner? I want to provi...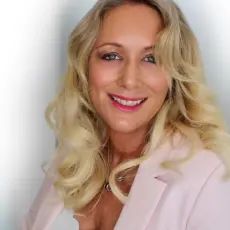 I have been a Save Face member from the get-go and we are extremely proud that River Aesthetics was one of the first clinics to be accredited.
Patients come to see us and trust us because we are registered and have been recommended by Save Face.
Awards & Associations