The Secret Garden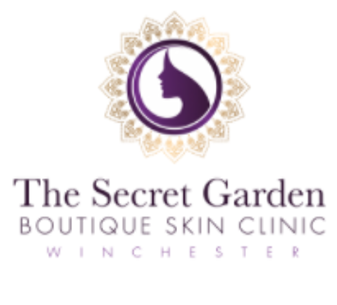 Sharron Gordon is an award winning prescribing consultant pharmacist, Harley Street trained, with a 20 year history of specialist clinical work for the NHS. Sharron still works for the NHS part time and specialises in medical grade skincare and aesthetic procedures, with natural results.
She is a member of the Aesthetics Experts Complications Group and Save Face registered, a voluntary register for aesthetics practitioners.

Every package offered is unique and tailored to the individual during an initial consultation
Visit us
The Secret Garden, Morn Hill View,, Alresford Rd, Winchester, SO21 1HE
By appointment only.
Anti-Wrinkle Consultations
Botulinum Toxin - Lines and Wrinkles
Sharron Gordon
Regulatory body GPhC Registered Pharmacist
Prescriber Yes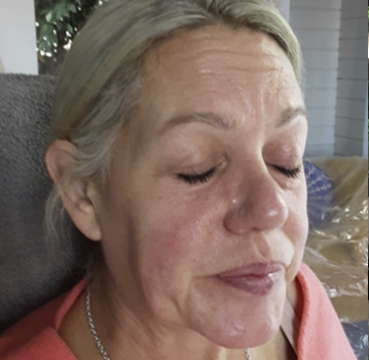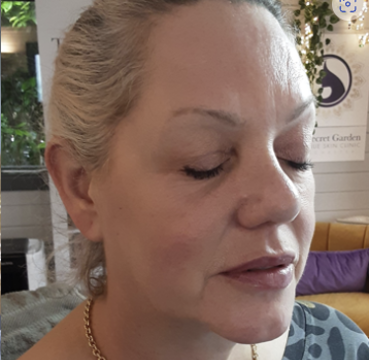 Non Surgical Face Lift
The Secret Garden Non-Surgical Face Lift Package has been designed to lift and tighten sagging jowls and improve the texture of skin, reducing pore size and boosting collagen without the need for surgery. The full treatment plan is made up of a mix of:
Great skincare to improve skin health, hydrate, boost collagen and reduce lines
Skin exfoliation to enhance radiance, refine skin texture and minimise lines
Laser treatments to dramatically improve skin tone by reducing pigment and minimising redness and veins (added as needed)
High Intensity Ultrasound (HIFU) to build collagen and lift and tighten sagging jowls
Radio Frequency Microneedling to lift and tighten
Skin boosters to lift, hydrate, and minimise lines
Sharron Gordon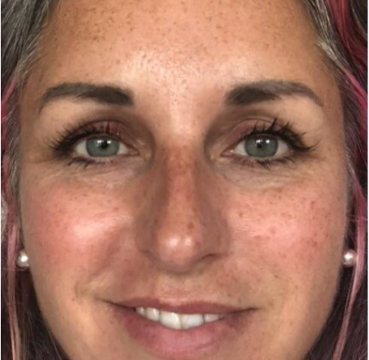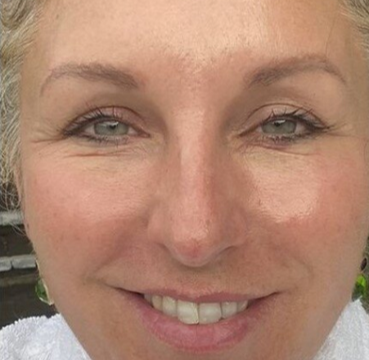 The Secret Garden Pigmentation Treatment
A combination of;
Medical grade skincare
Laser
Micro-needling
Chemical peels
Sharron Gordon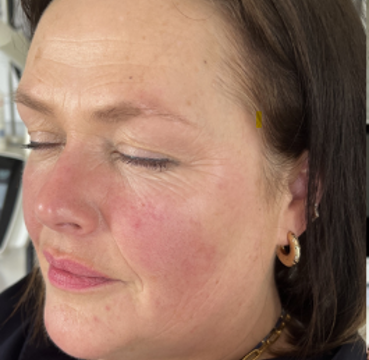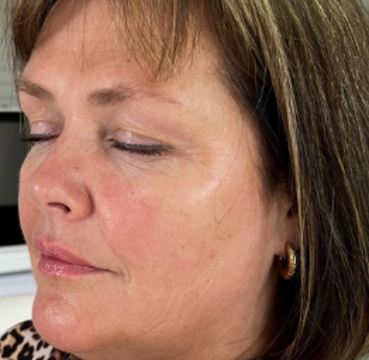 Dermal fillers
Hyaluronic acid dermal fillers used to add volume to the face.
Sharron Gordon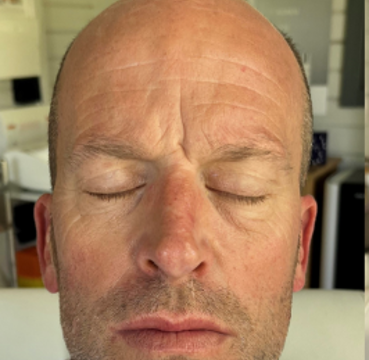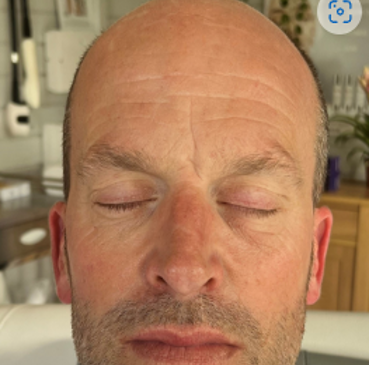 Full Face Holistic Rejuvenation
Botulinum Toxin - used to treat forehead lines.
Dermal fillers - Hyaluronic acid dermal fillers used to add volume to face
Full face laser treatment
Sharron Gordon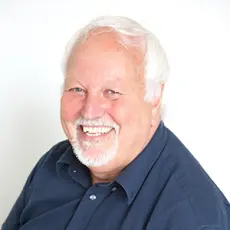 We are a CQC-registered Dermatology and Aesthetic Practice in Royal Tunbridge Wells, and we are proud to say we have just renewed our accreditation with Save Face for the ninth year.
We were among the founding members of Save Face, and our choice to join them has been precious and worthwhile. If it was support in bringing a new procedure to our practice, an HR matter or on infrequ...
For me, it was really important to achieve accreditation with Save Face, because I knew the standards that we needed to meet to pass the accreditation assessment process would enhance my practice and ...
A Save Sace nurse assessor comes out and assesses every part of the clinic to ensure that we are treating our patients with the utmost care. Why wouldn't I want that as a practitioner? I want to provi...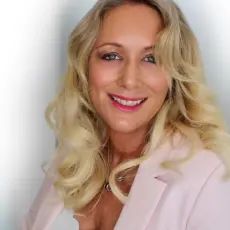 I have been a Save Face member from the get-go and we are extremely proud that River Aesthetics was one of the first clinics to be accredited.
Patients come to see us and trust us because we are registered and have been recommended by Save Face.
Awards & Associations