Time Clinic Medical Aesthetics and Wellness
Time Clinic Medical Aesthetics and Wellness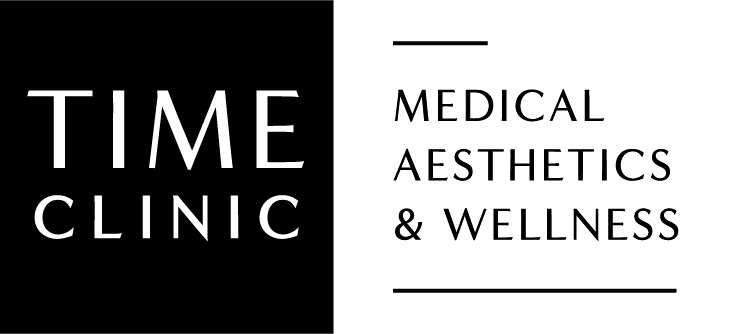 Having discovered a love for aesthetics, Dr. Manav Bawa, our Medical Director, has become a much experienced and advanced aesthetics Doctor, finding a niche to which his warm and caring manner proves to be a valuable attribute.

Within the aesthetics field, Dr. Bawa brings with him his extensive training, qualifications and experience in both the medical and aesthetics professions. His medical career has seen him succeed in surgery, plastic surgery and General Practice.

A member of the Royal College of Surgeons (MRCS) and the Royal College of General Practitioners (MRCGP), Dr. Bawa has also gained a postgraduate diploma in Surgical Sciences at the University of Edinburgh and a Masters in Surgical Education at Imperial College, London. Dr Bawa is also currently completing a Diploma in Facial Aesthetics.

Dr. Bawa has a truly holistic approach towards his patients and Time Clinic boasts a patient-centered outlook that provides bespoke results for each individual patient.

His gifted approach ensures that each patient receives the best results in general health and personal well-being, with in-depth consultations enabling Dr. Bawa to gain a complete understanding of the patient's expectations in order to deliver the best possible outcome.
He believes in achieving natural results, focusing on full-face rejuvenation.
Time and care is taken by Dr. Bawa to personally select all products and equipment at Time Clinic, having the clinic registered with Save Face (the national register accredited by Professional Standards Agency and recognised by the Government, Department of Health, NHS England and the Care Quality Commission) ensuring protocols are adhered to.

Dr. Bawa's commitment to safety and patient care extends into the aesthetics world, to which he is an advocate, as he also dedicates time to teaching and training other aesthetic doctors.
He is an injectables trainer for a leading award winning Harley street academy, a trainer on behalf of the Royal College of GP's for minor surgery and joint injections courses, as well as mentoring in aesthetics and contributing to a team that is creating a Medical Aesthetics Diploma.

In addition to his work at Time Clinic, Dr Bawa can often be seen guest speaking at conferences throughout the UK, sharing his knowledge and expertise with his peers.
is continued vigour for achieving gold standard care throughout the industry has seen Dr Bawa founding the Aesthetics Support Group UK (ASG UK), which is a support network for practitioners within the aesthetics industry, once again striving to maintain the highest possible standard across both patients and peers.
Visit us
Time Clinic Medical Aesthetics and Wellness, The Physiotherapy & Injury Centre, David Lloyd Club, Buckhurst Hill, IG9 6BJ
9-5 Monday - Friday
Anti-Wrinkle Consultations
Botulinum Toxin - Lines and Wrinkles
Manav Bawa
Regulatory body GMC Registered Doctor
Prescriber Yes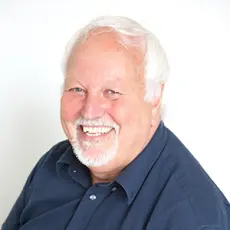 We are a CQC-registered Dermatology and Aesthetic Practice in Royal Tunbridge Wells, and we are proud to say we have just renewed our accreditation with Save Face for the ninth year.
We were among the founding members of Save Face, and our choice to join them has been precious and worthwhile. If it was support in bringing a new procedure to our practice, an HR matter or on infrequ...
For me, it was really important to achieve accreditation with Save Face, because I knew the standards that we needed to meet to pass the accreditation assessment process would enhance my practice and ...
A Save Sace nurse assessor comes out and assesses every part of the clinic to ensure that we are treating our patients with the utmost care. Why wouldn't I want that as a practitioner? I want to provi...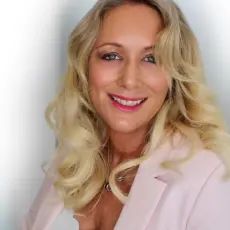 I have been a Save Face member from the get-go and we are extremely proud that River Aesthetics was one of the first clinics to be accredited.
Patients come to see us and trust us because we are registered and have been recommended by Save Face.