Tinkable Stourbridge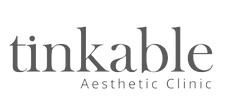 The difference with Tinkable, is that we honestly, really, care. Offering treatments since 2004 our complete focus on our patients is evident by the thousands of very positive reviews we have received.

Our practitioner team consists of highly motivated and highly qualified medical practitioners, each is specialist trained and certified to conduct even prescription only treatments to the highest quality and professional standard.

All our clinics are supported in training and with medical support using resources equal to that of any other larger organisation. With additional and specific support from Allergan, we can boast a strong and caring customer support and reception team.

When it comes to experience Tinkable nurses are second to none, each nurse will administer between 8-12 treatments per day and have done so for many, many years.

All our patients benefit from a free no obligation consultation prior to treatment and we offer a free review appointment after each toxin /anti wrinkle treatment plus each patient has an opportunity to book a check up appointment following any dermal filler treatment.

As a patient with Tinkable you can always be assured you are in safe hands, your care, treatment and progress is the sole responsibility of your individual practitioner, you will see the same practitioner each visit to ensure that promised results will be delivered and that continuity is always achieved.. In addition, each clinic and each practitioner is registered and inspected by Save face, the industry and government approved regulator.

We know our patients well and we know that value for money is equally as important as the results they achieve with treatment. So no matter how much we increase the level of service we offer, we will always offer a seriously competitive price.
Visit us
Tinkable Stourbridge, 130 high street, stourbridge, DY8 1DT
Monday 9:30am–5:30pm
Tuesday 9:30am–7pm
Wednesday 9:30am–5:30pm
Thursday 9:30am–5:30pm
Friday 9:30am–5:30pm
Saturday 9:30am–5:30pm
Sunday Closed
Dermal Fillers
Charlotte Grundy,
Rachel Fox
Dermal Fillers - Lips
Charlotte Grundy,
Rachel Fox
Dermal Fillers - Cheeks
Charlotte Grundy,
Rachel Fox
Dermal Fillers - Non-Surgical Nose Job (Rhinoplasty)
Charlotte Grundy
Regulatory body NMC Registered Nurse
Prescriber Yes
Rachel Fox
Regulatory body NMC Registered Nurse
Prescriber Yes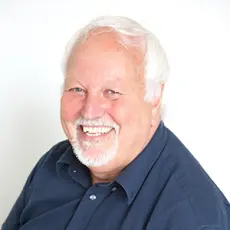 We are a CQC-registered Dermatology and Aesthetic Practice in Royal Tunbridge Wells, and we are proud to say we have just renewed our accreditation with Save Face for the ninth year.
We were among the founding members of Save Face, and our choice to join them has been precious and worthwhile. If it was support in bringing a new procedure to our practice, an HR matter or on infrequ...
For me, it was really important to achieve accreditation with Save Face, because I knew the standards that we needed to meet to pass the accreditation assessment process would enhance my practice and ...
A Save Sace nurse assessor comes out and assesses every part of the clinic to ensure that we are treating our patients with the utmost care. Why wouldn't I want that as a practitioner? I want to provi...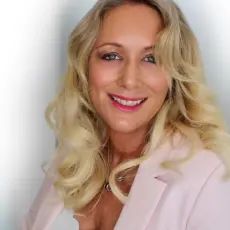 I have been a Save Face member from the get-go and we are extremely proud that River Aesthetics was one of the first clinics to be accredited.
Patients come to see us and trust us because we are registered and have been recommended by Save Face.