Torrs Park Dental Practice
Torrs Park Dental Practice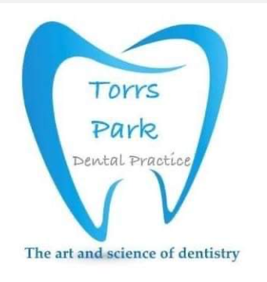 Torrs Park Dental Practice provides advanced facial aesthetics in a safe and friendly environment and enables the highest standards of patient care.

All procedures are carried out by a highly qualified clinician and we offer a professional and confidential service. You will be looked after from your very first contact with us through to any aftercare that you may need.
Dr Jenny Gifford (GDC 71722) qualified as a dentist with a distinction over 20 years ago and has been providing facial aesthetic treatments for over 8 years. As a dentist, Jenny has an extensive knowledge of facial and neck anatomy.
She has been trained to carry out facial aesthetics treatments by professor Bob Khanna at his world renowned training institute in Berkshire and has also trained at Harley Street in London and she has attended numerous courses and conferences over the last 8 years to both expand and refresh her knowledge so she is always able to offer the latest, safest techniques and procedures.
She is based at Torrs Park Dental Practice part time and has treated thousands of patients with excellent results over the last 8 years.
We always ensure that the highest cross infection standards are achieved, follow all emergency protocols and use clinical tested, safe and approved products purchased from a medical pharmacy.
Jenny is a platinum member of the International Advanced Association of Facial Aesthetics (IAAFA) and is also a member of the Aesthetics Complications Expert Group (ACE).

Jenny is a perfectionist and has an eye for detail and invaluable surgical experience gained from working as a dentist as well as specialist advanced training in facial aesthetics- so you can relax, knowing you are in safe hands.
She prides herself in achieving a natural and refreshed look for her patients, has a gentle technique and takes her time to listen to her patients to satisfy their needs.
Visit us
Torrs Park Dental Practice, Torrs Park, Ilfracombe, EX34 8AY
Monday 9am -5.00pm
Tuesday 9am -5.00pm
Wednesday 9am-5.00pm
Thursday 9am-5.00pm
Friday 9am-4.00pm
Dermal Fillers - Perioral Lines
Botulinum Toxin- Upper Lip Wrinkles
Botulinum Toxin- Nasolabial Folds
Botulinum Toxin - Migraines
Botulinum Toxin - Masseter Reduction
Botulinum Toxin - Marionette Lines
Botulinum Toxin - Lip Lines
Dermal Fillers - Non-Surgical Nose Job (Rhinoplasty)
Dermal Fillers - Marionette Lines
Nucleofill - Skin booster
Dermal Fillers - Nasolabial Folds
Botulinum Toxin - Lines and Wrinkles
Botulinum Toxin - Dimpled Chin
Botulinum Toxin - Bunny Lines
Botulinum Toxin - Platysmal Bands
Dermal Fillers - Forehead
Botulinum Toxin - Hyperhidrosis (Excessive Sweating)
Botulinum Toxin - Gummy Smiles
Botulinum Toxin - Bruxism
Botulinum Toxin - Brow Lift
Dermal Fillers - Tear Troughs
Anti-Wrinkle Consultations
Jennifer Gifford
Regulatory body GDC Registered Dentist
Prescriber Yes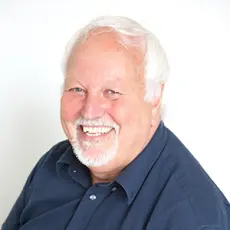 We are a CQC-registered Dermatology and Aesthetic Practice in Royal Tunbridge Wells, and we are proud to say we have just renewed our accreditation with Save Face for the ninth year.
We were among the founding members of Save Face, and our choice to join them has been precious and worthwhile. If it was support in bringing a new procedure to our practice, an HR matter or on infrequ...
For me, it was really important to achieve accreditation with Save Face, because I knew the standards that we needed to meet to pass the accreditation assessment process would enhance my practice and ...
A Save Sace nurse assessor comes out and assesses every part of the clinic to ensure that we are treating our patients with the utmost care. Why wouldn't I want that as a practitioner? I want to provi...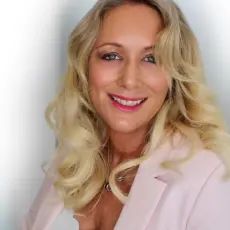 I have been a Save Face member from the get-go and we are extremely proud that River Aesthetics was one of the first clinics to be accredited.
Patients come to see us and trust us because we are registered and have been recommended by Save Face.
Awards & Associations