Tweak East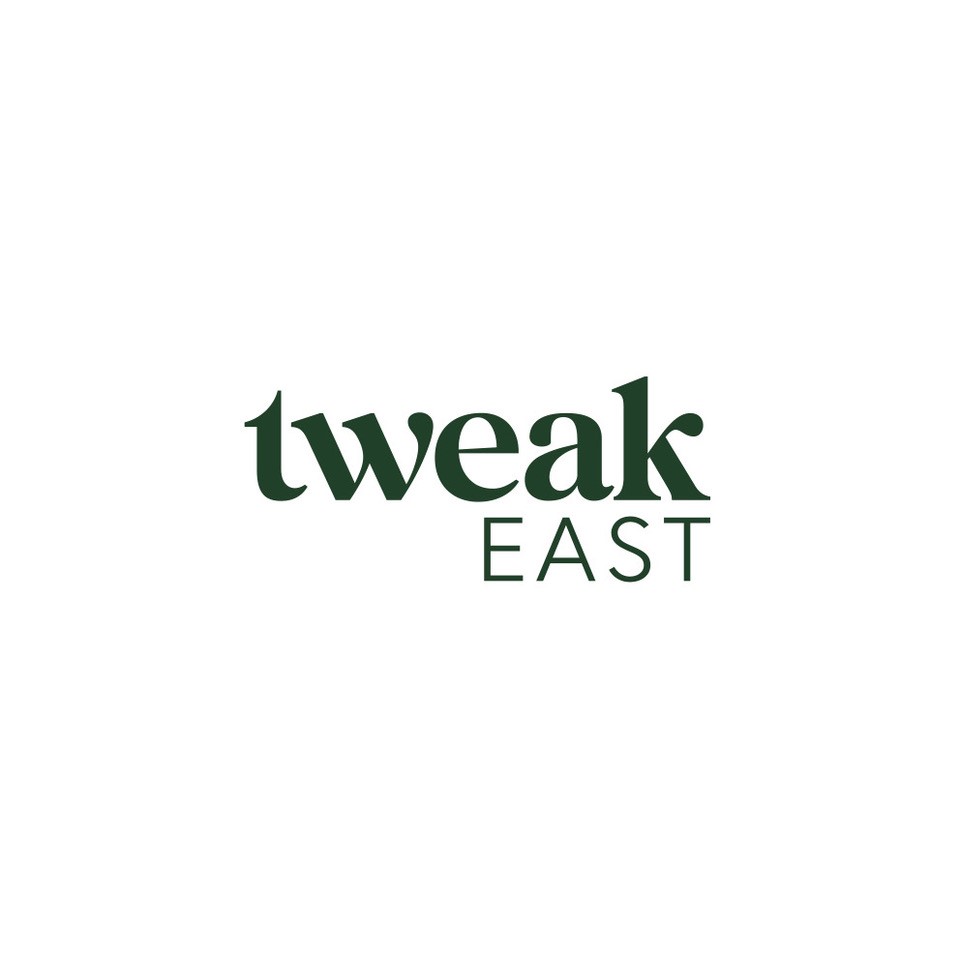 Dr Rosie Sutton (BDS BSc PGCert) is a fully qualified dentist, with a focus on enhancing natural beauty through the latest techniques in Facial aesthetics. Dr Rosie graduated from Kings College London, a leading university in Dentistry. She went on to undertake advanced training by the renowned Dr Bob Khanna, Professor and world leader in the field of Facial Aesthetics.
Alongside her work in Facial Aesthetics, she also undertakes all aspects of general dentistry, for which she has gained a Post Graduate Certificate in Primary Dental Care, receiving a Distinction. Dr Rosie is also an educational supervisor, mentoring a new dental therapist at the practice she works at in Bow.
Prior to studying Dentistry, she obtained a 1st Class Honours degree in Biomedical Sciences focusing on Nutrition, adding to her holistic approach, applying to her patients in both dentistry and facial aesthetics.
Rosie's passion in facial aesthetics and alliance with Anika, has led to the opening of Tweak East, which is operated primarily by healthcare professionals.
Visit us
Tweak East, Unit 4, 6 Westgate street, London, E8 3RN
By appointment only
Anti-Wrinkle Consultations
Dermal Fillers - Skin rejuvenation/ Scar Treatment
Botulinum Toxin - Hyperhidrosis (Excessive Sweating)
Botulinum Toxin - Lines and Wrinkles
Botulinum Toxin - Gummy Smiles
Botulinum Toxin - Bruxism
Dermal Fillers - Non-Surgical Nose Job (Rhinoplasty)
Dermal Fillers - Tear Troughs
Rosie Sutton
Regulatory body GDC Registered Dentist
Prescriber Yes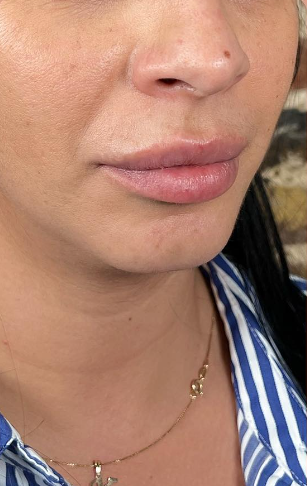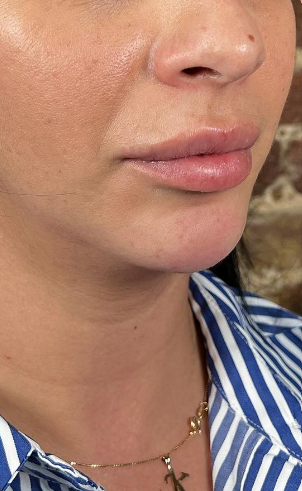 Chin Augmentation

Many patients aren't enthused when I suggest chin filler may be a good treatment option and may assume this means giving them something bulky and masculine.

However adding filler to the chin can on the contrary be placed in such a way to feminise, resulting in a more heart shaped face
Dr Rosie Sutton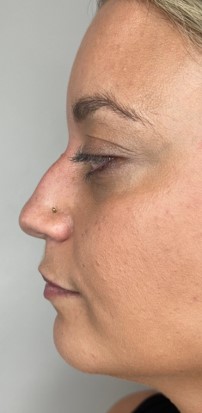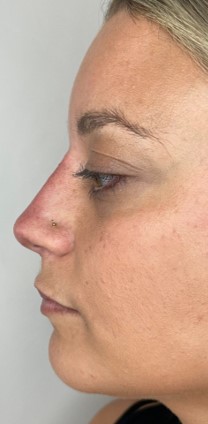 Non-Surgical Rhinoplasty
Dermal fillers used to straighten the bridge of the nose.
Dr Rosie Sutton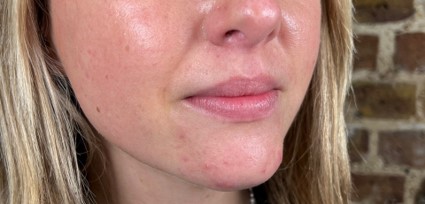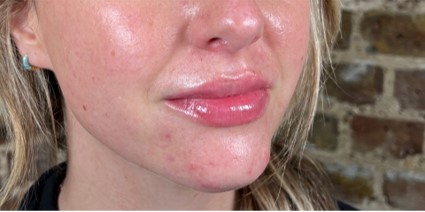 Lip Enhancement
Dermal fillers used to augment the lips
Dr Rosie Sutton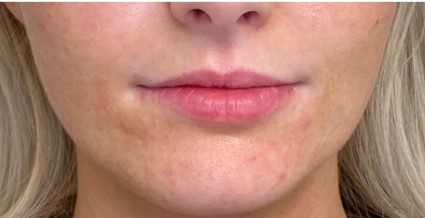 Lip Enhancement
Dermal fillers used to augment the lips
Dr Rosie Sutton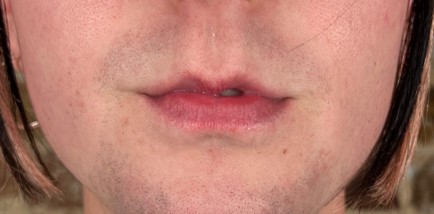 Lip Enhancement
Dermal fillers used to augment the lips
Dr Rosie Sutton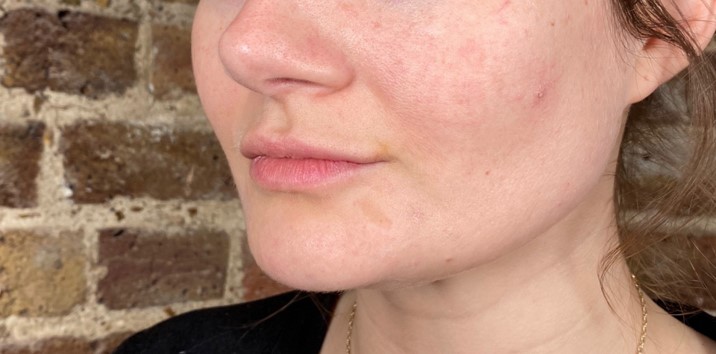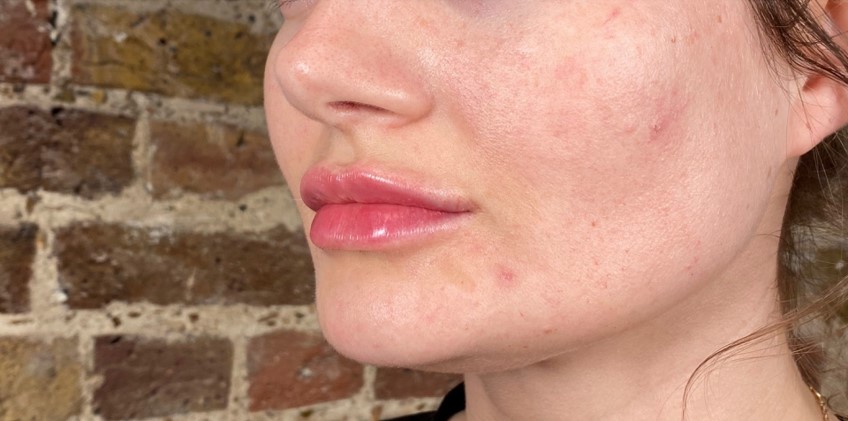 Lip Enhancement
Dermal fillers used to augment the lips
Dr Rosie Sutton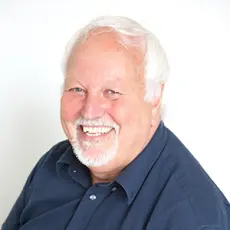 We are a CQC-registered Dermatology and Aesthetic Practice in Royal Tunbridge Wells, and we are proud to say we have just renewed our accreditation with Save Face for the ninth year.
We were among the founding members of Save Face, and our choice to join them has been precious and worthwhile. If it was support in bringing a new procedure to our practice, an HR matter or on infrequ...
For me, it was really important to achieve accreditation with Save Face, because I knew the standards that we needed to meet to pass the accreditation assessment process would enhance my practice and ...
A Save Sace nurse assessor comes out and assesses every part of the clinic to ensure that we are treating our patients with the utmost care. Why wouldn't I want that as a practitioner? I want to provi...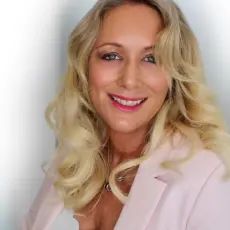 I have been a Save Face member from the get-go and we are extremely proud that River Aesthetics was one of the first clinics to be accredited.
Patients come to see us and trust us because we are registered and have been recommended by Save Face.