Uma Skin Clinic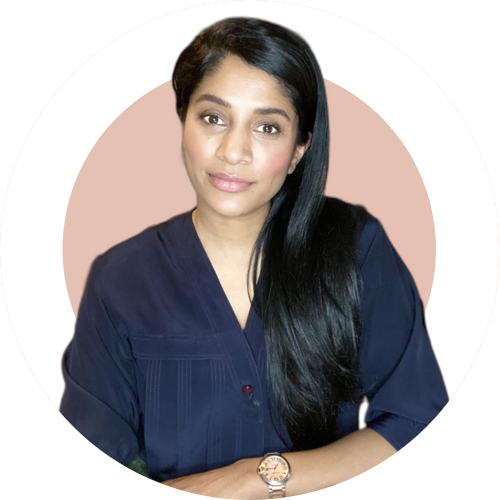 Uma Jeyanathan is a Dental Surgeon and Aesthetic Practitioner with a passion for skin care and facial aesthetics.
She studies the whole person to create the perfect bespoke package of care and provide clients with reinvigorated, glowing yet natural skin.

Uma trained as a dental surgeon at Newcastle University, before specialising in aesthetic and restorative dentistry.
Using her knowledge of head and neck anatomy and physiology she trained in facial aesthetics and skin care.
Over 17 years in practice she has developed a unique blend of aesthetic dentistry and facial aesthetics to restore a natural, fresh-faced appearance.

'My aim is to restore people's confidence and self-esteem. It's definitely not about changing faces, I'm not about the unnatural look. It's about enhancing the appearance so you go from feeling so tired, drained and down to feeling like your skin's glowing and you're on top of the world.'

Uma has a special interest in skin health and treatments to improve collagen content.
She uses her detailed understanding of facial anatomy and skin tonicity and form to plan customised treatment programmes that enhance each person's beauty- at every age.

'I see lots of women around the menopause, when the falling hormone levels can make collagen and elastin in the skin depleted. However, I also help younger women in their twenties and thirties prevent skin damage and improve the health of their skin. It's about banking collagen early, boosting skin health and improving hyaluronic acid content, which is what is gives you the glow and youthfulness.'

When not at work, Uma loves to spend time with her husband and two sons. Her inspirations are Oprah and Michelle Obama, two women who have come from minorities and smashed the glass ceiling
Visit us
Uma Skin Clinic, Purley Dental Practice, 21 Foxley Lane, Purley, CR8 3EH
Thursday - 9am-8pm
Friday - 9.30am-2pm
Anti-Wrinkle Consultations
IPL Treatment Pigmented/ Vascular Problems
Botulinum Toxin - Bruxism
Botulinum Toxin - Gummy Smiles
Botulinum Toxin - Hyperhidrosis (Excessive Sweating)
Radiofrequency For Facial Rejuvenation
Dermal Fillers - Tear Troughs
Dermal Fillers - Nasolabial Folds
Microneedling with radiofrequency
Uma Jeyanathan
Regulatory body GDC Registered Dentist
Prescriber Yes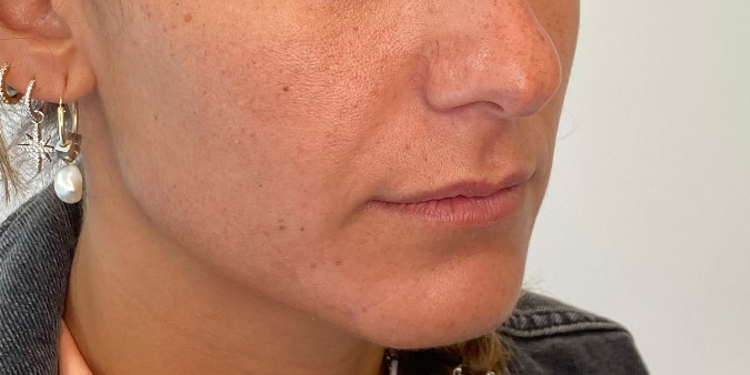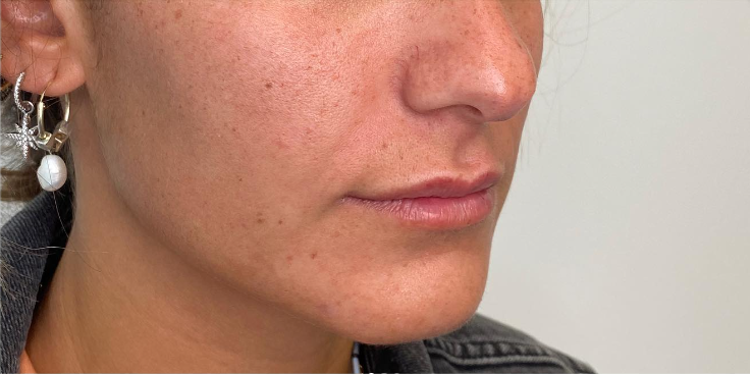 Dermal Fillers- Lip enhancements
Dermal fillers used to enhance the lips
Uma Jeyanathan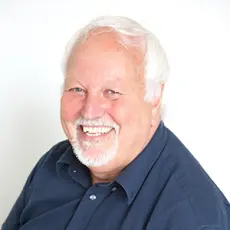 We are a CQC-registered Dermatology and Aesthetic Practice in Royal Tunbridge Wells, and we are proud to say we have just renewed our accreditation with Save Face for the ninth year.
We were among the founding members of Save Face, and our choice to join them has been precious and worthwhile. If it was support in bringing a new procedure to our practice, an HR matter or on infrequ...
For me, it was really important to achieve accreditation with Save Face, because I knew the standards that we needed to meet to pass the accreditation assessment process would enhance my practice and ...
A Save Sace nurse assessor comes out and assesses every part of the clinic to ensure that we are treating our patients with the utmost care. Why wouldn't I want that as a practitioner? I want to provi...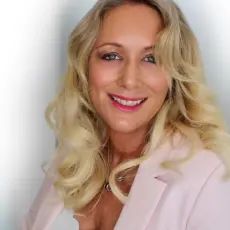 I have been a Save Face member from the get-go and we are extremely proud that River Aesthetics was one of the first clinics to be accredited.
Patients come to see us and trust us because we are registered and have been recommended by Save Face.