Urban Escape Marlow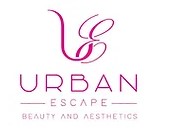 Urban Escape Marlow is your trusted partner in the quest for timeless beauty. In collaboration with My Harley Medical, we proudly offer a diverse range of cosmetic aesthetic treatments designed to help you confidently embrace your best self. From the subtlety of botulinum toxins to the rejuvenating power of dermal fillers and the transformative magic of non-surgical facelifts, we cater to your every cosmetic need. With clinic locations in Marlow, Harley Street London, Princes Risborough, and Iver, our reputation for delivering high-quality, naturally flawless procedures is unparalleled. We understand that you want to enhance your beauty while maintaining your unique identity, and our procedures are meticulously crafted to achieve just that - making it almost impossible to distinguish our work from your natural radiance.
Our exceptional team of highly skilled doctors boasts not only Bachelor of Medicine and Bachelor of Surgery degrees but also numerous qualifications in the field of cosmetic medical practice. Your safety and satisfaction are our utmost priorities, and we are committed to helping you look and feel like the most confident version of yourself. Welcome to Urban Escape Marlow, where beauty meets expertise, and trust meets transformation.
​
Visit us
Urban Escape Marlow, Rear of 3 High Street, Marlow, SL7 1AU
Monday: 9am - 5pm
Tuesday: 9am - 4pm
Wednesday: 9am - 5pm
Thursday: 9am - 4pm
Friday: 9am-6pm
Saturday: 9am - 5pm
Platelet Rich Plasma Therapy (PRP)
Paul Wheeler
Regulatory body GMC Registered Doctor
Prescriber Yes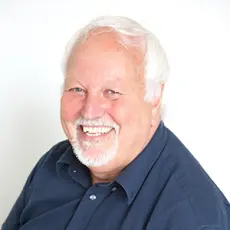 We are a CQC-registered Dermatology and Aesthetic Practice in Royal Tunbridge Wells, and we are proud to say we have just renewed our accreditation with Save Face for the ninth year.
We were among the founding members of Save Face, and our choice to join them has been precious and worthwhile. If it was support in bringing a new procedure to our practice, an HR matter or on infrequ...
For me, it was really important to achieve accreditation with Save Face, because I knew the standards that we needed to meet to pass the accreditation assessment process would enhance my practice and ...
A Save Sace nurse assessor comes out and assesses every part of the clinic to ensure that we are treating our patients with the utmost care. Why wouldn't I want that as a practitioner? I want to provi...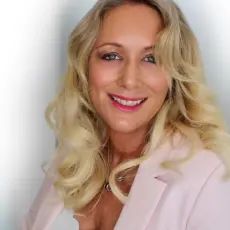 I have been a Save Face member from the get-go and we are extremely proud that River Aesthetics was one of the first clinics to be accredited.
Patients come to see us and trust us because we are registered and have been recommended by Save Face.