Visage Skin and Aesthetics
Visage Skin and Aesthetics This clinic offers treatments you can trust, using quality products and maintains the highest standards of care.
Georgie is an aesthetic nurse practitioner and prescriber, she is a member of the Royal College of Nursing, the British Association of Cosmetic Nurses and a member of the Aesthetics Complications Expert (ACE) group.
Georgie was trained in cosmetic aesthetic treatments by Dr Adrian Richards and his team at the renowned National Cosmetic Training Centre based in the Paddocks private hospital in Buckinghamshire. She has also completed advanced courses and Master classes with Intravita and Derma Medical. She is also an expert in skin care and can provide advise on good skin maintenance.

​Appointments are available at a home clinic.
A consultation prior to treatment is essential and if suitable, treatments can be carried out on the day. Only quality products that have undergone thorough clinical research are used, these include Botox, Juvederm, Teosyal and Restylane.
Her knowledge is kept up to date by attending workshops, conferences and seminars
The clinics are fully insured, infection control standards are high and Georgie is fully trained in cardiopulmonary resuscitation
Visit us
Visage Skin and Aesthetics, Walcot Cottage,, Holt Pound Lane, Farnham, GU10 4JY
by appointment only
Anti-Wrinkle Consultations
Dermal Fillers - Tear Troughs
Platelet Rich Plasma Therapy (PRP)
Non-Surgical Blepharoplasty
Radiofrequency For Facial Rejuvenation
IPL Treatment Pigmented/ Vascular Problems
Botulinum Toxin - Bruxism
Botulinum Toxin - Gummy Smiles
Botulinum Toxin - Lines and Wrinkles
Botulinum Toxin - Platysmal Bands
Georgina Abrook
Regulatory body NMC Registered Nurse
Prescriber Yes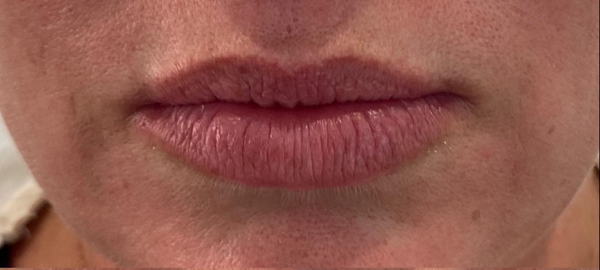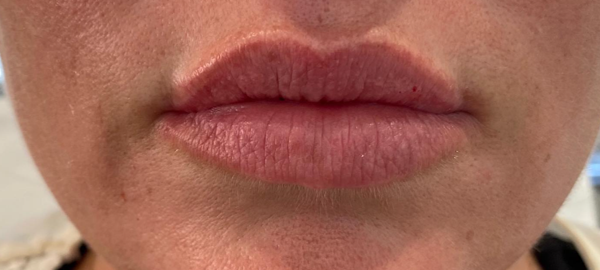 Dermal Fillers- Lip enhancements
0.5ml used to the top lip only
Georgina Abrook
Gemma
February 28, 2023
Really happy with every treatment I have had with Georgina. I would only trust a nurse practitioner with my injectables now, because I know I am in the safest hands! The Botox I've had has been spot on and lasted well. Georgina herself is very knowledgeable and makes me feel totally at ease during appointments.
Read more
Olivia Davies
October 18, 2021
I've had two facials with Georgie and both were lovely, she is a real expert in all things skincare and aesthetics. The clinic is lovely too
Read more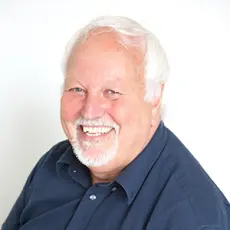 We are a CQC-registered Dermatology and Aesthetic Practice in Royal Tunbridge Wells, and we are proud to say we have just renewed our accreditation with Save Face for the ninth year.
We were among the founding members of Save Face, and our choice to join them has been precious and worthwhile. If it was support in bringing a new procedure to our practice, an HR matter or on infrequ...
For me, it was really important to achieve accreditation with Save Face, because I knew the standards that we needed to meet to pass the accreditation assessment process would enhance my practice and ...
A Save Sace nurse assessor comes out and assesses every part of the clinic to ensure that we are treating our patients with the utmost care. Why wouldn't I want that as a practitioner? I want to provi...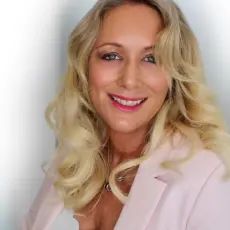 I have been a Save Face member from the get-go and we are extremely proud that River Aesthetics was one of the first clinics to be accredited.
Patients come to see us and trust us because we are registered and have been recommended by Save Face.
Awards & Associations