Wentworth Aesthetics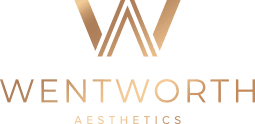 As a member of the Joint Dental Faculty of the Royal College of Surgeons, Dr Nishi is highly respected in the dental field, with an excellent record of ethical practice and outstanding patient care.
Her journey into the world of aesthetics began within her dental practice, where she began offering treatments to great success. From here, her love and passion for aesthetic medicine was born.

Dr Nishi Dhuna and the team at Wentworth Aesthetics are committed to delivering a high quality and bespoke service to all patients. The patient experience at Wentworth Aesthetics is personal and custom-tailored, from consultation right through to treatment and aftercare. From the moment our patients first come to the clinic, they will feel completely at ease and fully informed.
The Wentworth Aesthetics patient journey is completely transparent, honest and enjoyable for every client.
Every treatment or product available to our patients at Wentworth Aesthetics has been handpicked and chosen by Dr Nishi Dhuna herself, based on their safety, efficacy, and clinically proven results.

We believe in offering only natural looking results that will enhance a patient's beauty and enable them to feel confident within their own skin. Only the patient and their practitioner at Wentworth Aesthetics should ever know the exact treatment that has been undertaken, leaving the patient's friends and family to just recognise how great they look.

At Wentworth Aesthetics we strive to ensure that every patient builds a strong and trusting bond with their practitioner. Through the honesty and unrivalled patient experience that we offer here at the clinic, we find that patients who come in for just one treatment will return again and again, and become patients for life.
Visit us
Wentworth Aesthetics, The Old Pound House, London Road, Sunningdale, SL5 0DJ
By appointment only.
Anti-Wrinkle Consultations
Botulinum Toxin - Lines and Wrinkles
Nishi Dhuna
Regulatory body GDC Registered Dentist
Prescriber Yes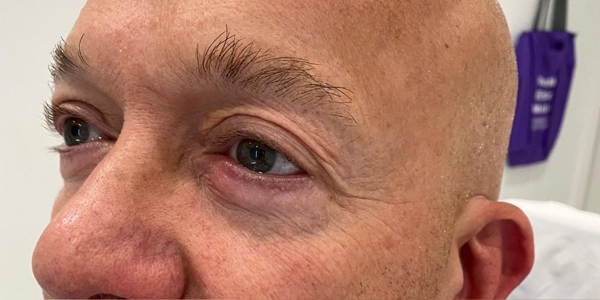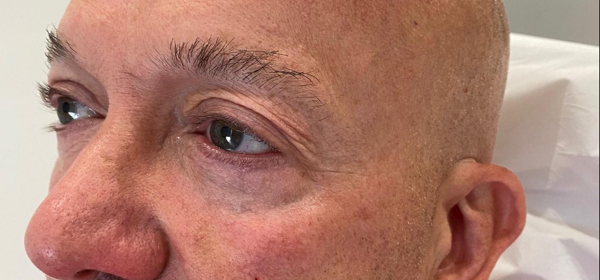 Dark Circle Correction (Tear Trough Treatment)
dermal fillers used to improve the appearance of dark circles and under eye hollows
Nishi Dhuna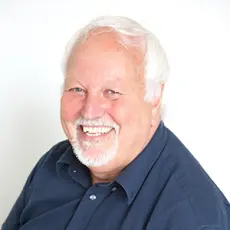 We are a CQC-registered Dermatology and Aesthetic Practice in Royal Tunbridge Wells, and we are proud to say we have just renewed our accreditation with Save Face for the ninth year.
We were among the founding members of Save Face, and our choice to join them has been precious and worthwhile. If it was support in bringing a new procedure to our practice, an HR matter or on infrequ...
For me, it was really important to achieve accreditation with Save Face, because I knew the standards that we needed to meet to pass the accreditation assessment process would enhance my practice and ...
A Save Sace nurse assessor comes out and assesses every part of the clinic to ensure that we are treating our patients with the utmost care. Why wouldn't I want that as a practitioner? I want to provi...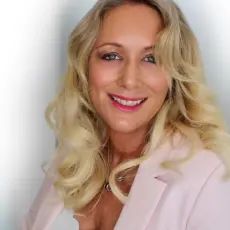 I have been a Save Face member from the get-go and we are extremely proud that River Aesthetics was one of the first clinics to be accredited.
Patients come to see us and trust us because we are registered and have been recommended by Save Face.
Awards & Associations