Dr Sharon's Facial Aesthetics
Dr Sharon's Facial Aesthetics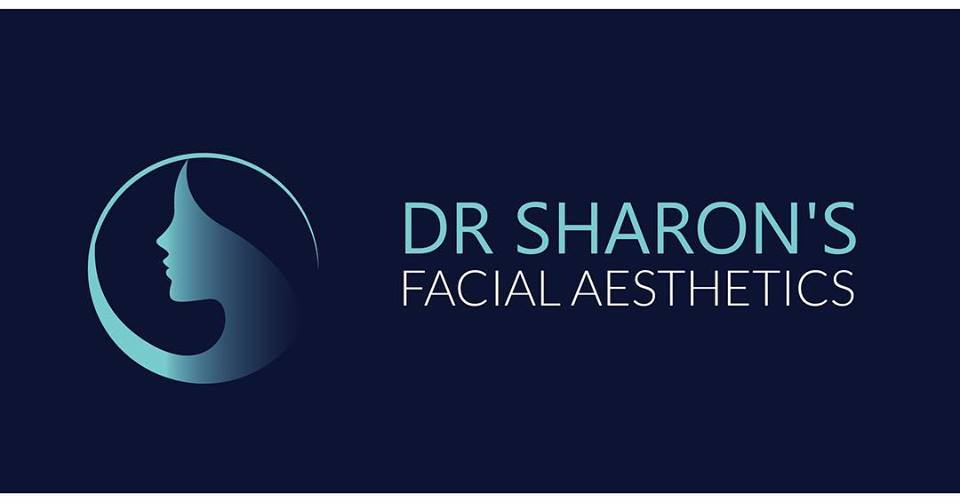 Dr Sharon is an award winning Aesthetic Dentist. In 2019, Dr Sharon won "Best Patient Care" at the prestigious Dentistry Awards. More recently, Dr Sharon has been short listed as a Finalist at the 2020 Aesthetic Dentistry Awards. As a seasoned dentist, spanning more than a decade.
Dr Sharon has developed a unique blend of aesthetic dentistry and facial aesthetics. Most importantly this has focused her on delivering enhanced results whilst synergistically upholding natural facets.

Dr Sharon has a careful understanding of collective areas of aesthetic dentistry and facial rejuvenation including detailed facial anatomy, tissue healing, photo-damage to the skin, assessment of tonicity and form. These are all carefully tailored to limited specialised interventions, with emphasis on a natural look.
Studying the whole person is of paramount importance when creating the perfect bespoke aesthetic package. Dr Sharon's passion for facial aesthetics looks to provide reinvigorated, glowing yet natural skin, thus allowing confidence, real joy, and happiness.
Visit us
Dr Sharon's Facial Aesthetics, Remembrance Rd, Willenhall, Coventry, CV3 3DG
Monday to Friday 8am - 5pm
Weekend appointments made by prior engagement
Anti-Wrinkle Consultations
Dermal Fillers - Non-Surgical Nose Job (Rhinoplasty)
Dermal Fillers - 8 Point Facelift
Botulinum Toxin - Lines and Wrinkles
Botulinum Toxin - Gummy Smiles
Botulinum Toxin - Bruxism
Sharon Kaur
Regulatory body GDC Registered Dentist
Prescriber Yes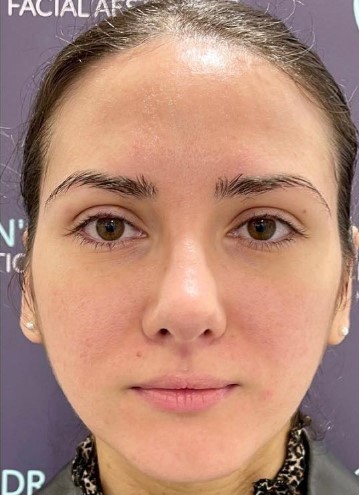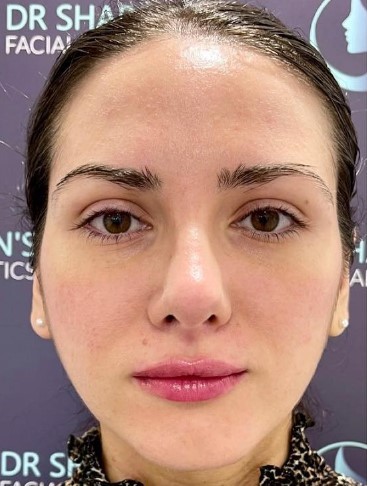 Dermal Fillers- Lip enhancements
Subtle enhancement of the lips. Maintaining natural anatomy, improving hydration and increasing volume and lip height without creating an unsightly border or lip ridge.
Sharon Kaur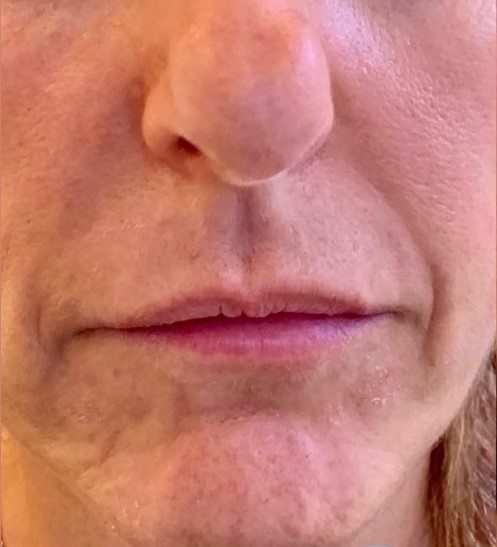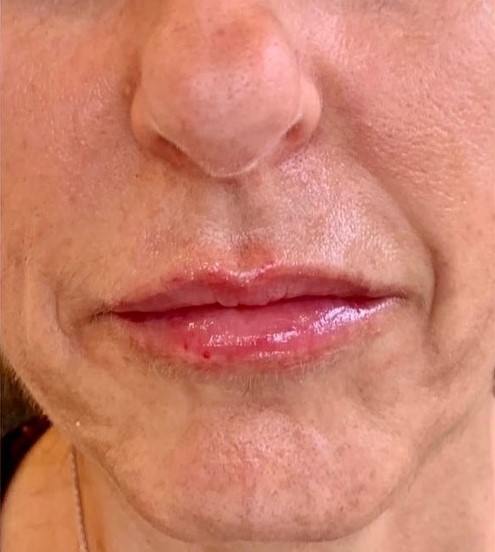 Dermal Fillers- Lip enhancements
Hyaluronic acid used to add volume to lips
Sharon Kaur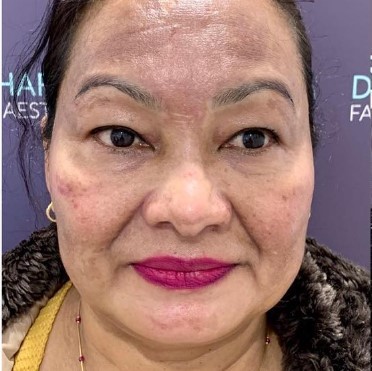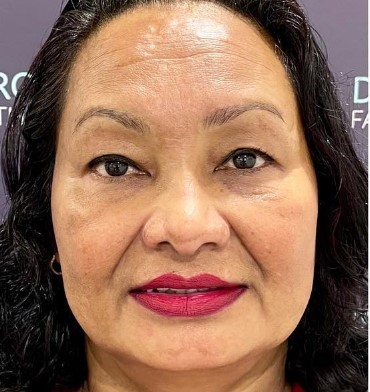 Hyperpigmentation Treatment with Cyspera Medical Skincare
Significant improvement of the appearance of hyperpigmentation achieved using Cyspera which is a novel pigment corrector formulated with cysteamine.
Sharon Kaur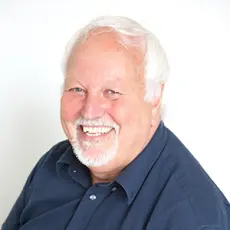 We are a CQC-registered Dermatology and Aesthetic Practice in Royal Tunbridge Wells, and we are proud to say we have just renewed our accreditation with Save Face for the ninth year.
We were among the founding members of Save Face, and our choice to join them has been precious and worthwhile. If it was support in bringing a new procedure to our practice, an HR matter or on infrequ...
For me, it was really important to achieve accreditation with Save Face, because I knew the standards that we needed to meet to pass the accreditation assessment process would enhance my practice and ...
A Save Sace nurse assessor comes out and assesses every part of the clinic to ensure that we are treating our patients with the utmost care. Why wouldn't I want that as a practitioner? I want to provi...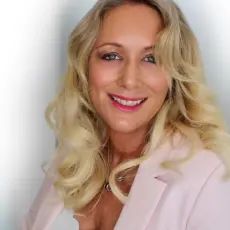 I have been a Save Face member from the get-go and we are extremely proud that River Aesthetics was one of the first clinics to be accredited.
Patients come to see us and trust us because we are registered and have been recommended by Save Face.
Awards & Associations