Woodside Court Clinic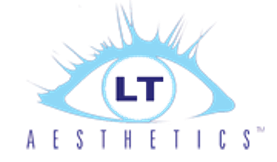 Dr Lucille Turner is one of the leading Cosmetic Doctors in the South West.
She became a qualified doctor in 1995 and after two further years of general medical and surgical training, she became a psychiatrist.
Following the birth of her first child in 2003, she moved to Somerset with her family and established a new career in Cosmetic Medicine.
She holds a General Medical Council (GMC) licence to practice, she is a member of The Independent Doctors Federation and is a certified Advanced Botox and Dermal Filler Injector.

The Cosmetic industry is continuously changing and growing.
Lucille keeps up to date with new products and techniques by regularly attending accredited training course and conferences led by some of the world's leading experts in Cosmetic Medicine.

Lucille is a very personable and approachable practitioner.
During the free initial consultation, she will carefully listen to your concerns and expectations of treatment.
Together, you will develop an individual treatment plan to suit your requirements. "I believe that improving an individual's sense of well-being and self-worth are central to my work as a cosmetic doctor.
The products that I use in my clinics are tried and tested and evidence based and I have seen peoples self-esteem transformed by my treatments." Dr Lucille Turner.
Visit us
Woodside Court Clinic, LT Aesthetics, Woodside Court, Sparkford, BA22 7LH
Monday: 12:00pm-3pm
Tuesday: 09:30am-3pm
Wednesday: Closed
Thursday: 09:30am-3pm
Saturday: 10:30am-1pm
Sunday: Closed Appointments may be available outside these hours.
Anti-Wrinkle Consultations
Botulinum Toxin - Lines and Wrinkles
Lucille Turner
Regulatory body GMC Registered Doctor
Prescriber Yes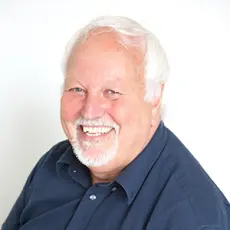 We are a CQC-registered Dermatology and Aesthetic Practice in Royal Tunbridge Wells, and we are proud to say we have just renewed our accreditation with Save Face for the ninth year.
We were among the founding members of Save Face, and our choice to join them has been precious and worthwhile. If it was support in bringing a new procedure to our practice, an HR matter or on infrequ...
For me, it was really important to achieve accreditation with Save Face, because I knew the standards that we needed to meet to pass the accreditation assessment process would enhance my practice and ...
A Save Sace nurse assessor comes out and assesses every part of the clinic to ensure that we are treating our patients with the utmost care. Why wouldn't I want that as a practitioner? I want to provi...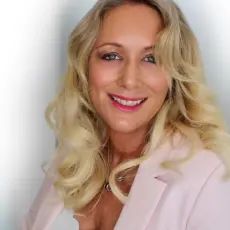 I have been a Save Face member from the get-go and we are extremely proud that River Aesthetics was one of the first clinics to be accredited.
Patients come to see us and trust us because we are registered and have been recommended by Save Face.