Youth Encore Aesthetic Clinic
Youth Encore Aesthetic Clinic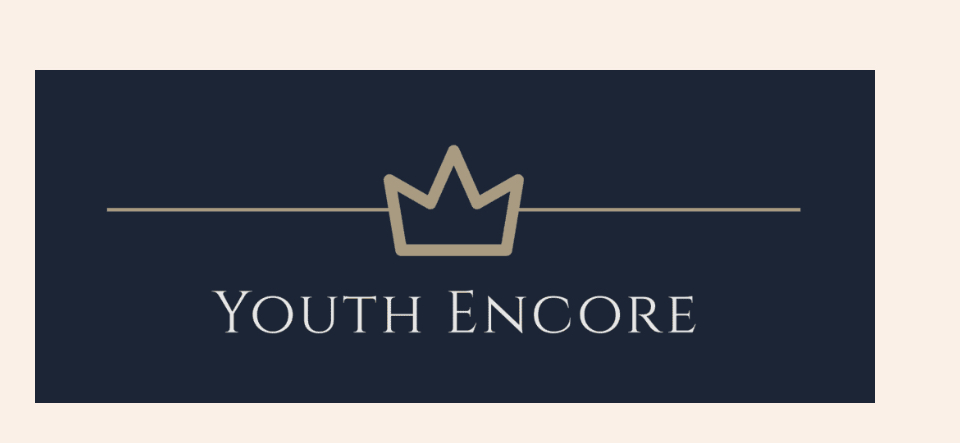 My name is Shadi R, the owner and founder of Youth Encore. I am a registered Biomedical Scientist with an extensive background in Intensive care medicine who has studied skin and has practiced as an Advance Aesthetic Practitioner for the past 10 years and achieved the highest qualification in aesthetic medicine.
Upholding this commitment to education I keep my knowledge up to date by attending master courses internationally.
I attend the Aesthetic and Antiaging medicine world conference in Monaco every year gaining unmatched exposure to a confluence of anti-ageing techniques on a global platform.
The untouched look starts with a diagnosis. Diagnosis draws on this education. As I respect you and your skin I learn as much as possible during your consultation, I touch and feel your skin, I study your skin, I ask questions to understand you and after diagnosis, it comes assessment. As part of the assessment, I take professional before and after photos.
I identify your family history to pave an anti-ageing path for you. With assessment complete, I choose the right treatment for you and together we uncover your untouched look. We maintain a dialogue as I want to know your thoughts on the result and I want to stand side to side with you for the entire journey. My goal is for clients to look like the best version of themselves.
So over the past 10 years, I have endeavoured to study anti-ageing worldwide in order to develop a personal yet universal course for healthy ageing. I have had the privilege of working with renowned aesthetic doctors and consultants from all over the world and it opened my eyes to the potential of applying a scientific European approach to the American industry giving birth to younger-looking skin and enhancing one's confidence inside and out.
Visit us
YOUTH ENCORE LTD, 10 Harley Street, Marylebone, London, W1G 9PF
Monday to Friday 10:00 am to 20:00 pm
Dermal Fillers - Non-Surgical Nose Job (Rhinoplasty)
Dermal Fillers - Nasolabial Folds
Dermal Fillers - Marionette Lines
Botulinum Toxin - Masseter Reduction
Botulinum Toxin - Marionette Lines
Botulinum Toxin - Hyperhidrosis (Excessive Sweating)
Botulinum Toxin - Gummy Smiles
Botulinum Toxin - Lines and Wrinkles
Botulinum Toxin - Dimpled Chin
Botulinum Toxin - Bunny Lines
Botulinum Toxin - Bruxism
Botulinum Toxin - Brow Lift
Dermal Fillers - Tear Troughs
Shadi Rahmani
Regulatory body NMC Registered Nurse
Prescriber No
Qualifications
Level 7 Certificate - Aesthetic Medicine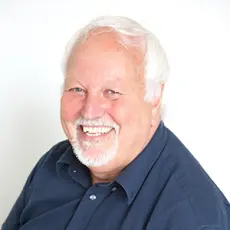 We are a CQC-registered Dermatology and Aesthetic Practice in Royal Tunbridge Wells, and we are proud to say we have just renewed our accreditation with Save Face for the ninth year.
We were among the founding members of Save Face, and our choice to join them has been precious and worthwhile. If it was support in bringing a new procedure to our practice, an HR matter or on infrequ...
For me, it was really important to achieve accreditation with Save Face, because I knew the standards that we needed to meet to pass the accreditation assessment process would enhance my practice and ...
A Save Sace nurse assessor comes out and assesses every part of the clinic to ensure that we are treating our patients with the utmost care. Why wouldn't I want that as a practitioner? I want to provi...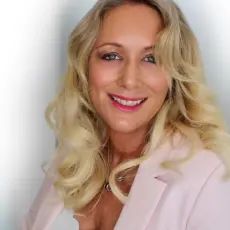 I have been a Save Face member from the get-go and we are extremely proud that River Aesthetics was one of the first clinics to be accredited.
Patients come to see us and trust us because we are registered and have been recommended by Save Face.