The Cosmetology Nurse Ltd
The Cosmetology Nurse Ltd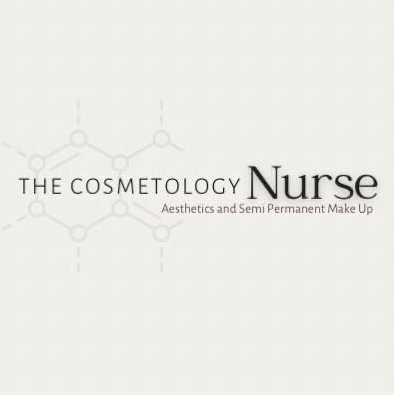 From a very early age, Sarah showed a passion towards serving and caring for people. Fast forward 30 + years and this passion has grown into a career, combining ART & SCIENCE, applying her skills and knowledge into aesthetics and cosmetic procedures to beautify one's outer appearance.
Sarah graduated from Leicester DeMontfort University 2004 (BSc Hons) gaining two further MSc degrees at Derby and Coventry Universities in speciality subjects and advanced clinical practice.
Sarah has since had an extensive career in Nursing with roles currently including an Advanced Nurse Practitioner locally in Leicestershire and a part time University lecturer role in Warwickshire.
To stay up to date and at the top of the speciality field of aesthetics, it is essential to keep up to date and attend training and education from around the World experts to give you the BEST in cosmetic results available.
The latest conference, October 2022, held in London was training with the renowned @juliehornelips, Swedish Nurse and Worldwide expert of the beautification technique involving the peri oral area.
Visit us
The Cosmetology Nurse Ltd, 31 Regents Street, Hinckley, LE10 0BA
Monday 10AM -4PM
Tuesday 10AM - 7PM
Wednesday CLOSED
Thursday 1PM - 9PM
Friday 8AM - 1:30PM
Saturday 10AM – 5PM
Sunday By Appointment Only
LED Light Therapy for Skin
Dermal Fillers - Tear Troughs
Dermal Fillers - Non-Surgical Nose Job (Rhinoplasty)
Botulinum Toxin - Lines and Wrinkles
Botulinum Toxin - Gummy Smiles
Botulinum Toxin - Dimpled Chin
Botulinum Toxin - Bruxism
Anti-Wrinkle Consultations
Sarah Underwood
Regulatory body NMC Registered Nurse
Prescriber Yes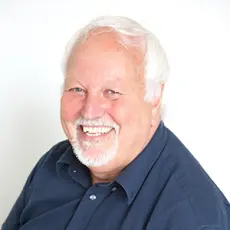 We are a CQC-registered Dermatology and Aesthetic Practice in Royal Tunbridge Wells, and we are proud to say we have just renewed our accreditation with Save Face for the ninth year.
We were among the founding members of Save Face, and our choice to join them has been precious and worthwhile. If it was support in bringing a new procedure to our practice, an HR matter or on infrequ...
For me, it was really important to achieve accreditation with Save Face, because I knew the standards that we needed to meet to pass the accreditation assessment process would enhance my practice and ...
A Save Sace nurse assessor comes out and assesses every part of the clinic to ensure that we are treating our patients with the utmost care. Why wouldn't I want that as a practitioner? I want to provi...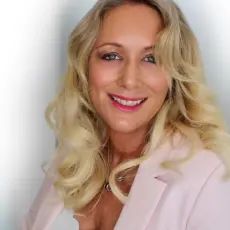 I have been a Save Face member from the get-go and we are extremely proud that River Aesthetics was one of the first clinics to be accredited.
Patients come to see us and trust us because we are registered and have been recommended by Save Face.