Anew Medical Aesthetics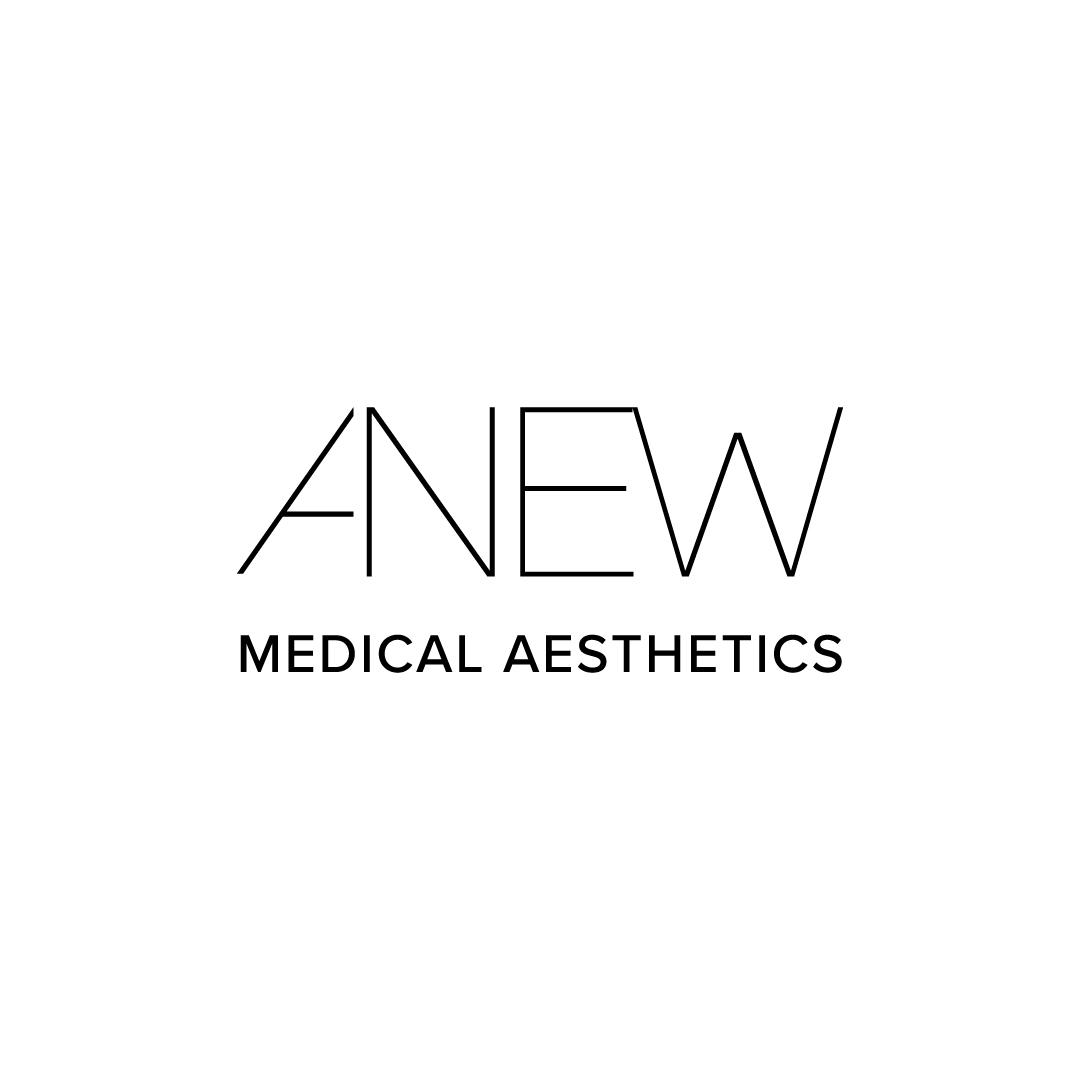 Hello, my name is Rebecca Coates (or Dr Becky to many of my clients).
I always wanted to be a GP, but during the (many!) years of training, I developed a great passion for medical aesthetics.
Since 2014 I've been lucky enough to be able to combine the two.
I trained in Harley Street to ensure I learned from the best in the aesthetic industry and offer a wide range of advanced non-surgical treatments to make people feel "better" in a very different way.

There has been a shift in the past 10 years to how non-surgical procedures are perceived; it is no longer a "taboo" subject, or something only celebrities can afford.

I offer a free consultation to establish each client's areas of concern and suggest which treatment(s) will best help them achieve their expectations.
Visit us
Anew Medical Aesthetics, Riverside Suite, Brownlow Street, Stamford, PE9 2EL
By appointment only.
Anti-Wrinkle Consultations
Botulinum Toxin - Bruxism
Botulinum Toxin - Gummy Smiles
Botulinum Toxin - Lines and Wrinkles
Dermal Fillers - 8 Point Facelift
Dermal Fillers - Non-Surgical Nose Job (Rhinoplasty)
Dermal Fillers - Sculptra
Dermal Fillers - Tear Troughs
Non-Surgical Blepharoplasty
Rebecca Coates
Regulatory body GMC Registered Doctor
Prescriber Yes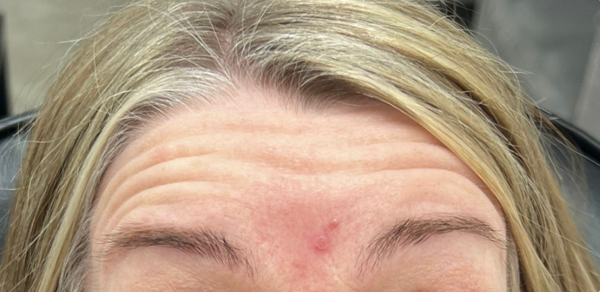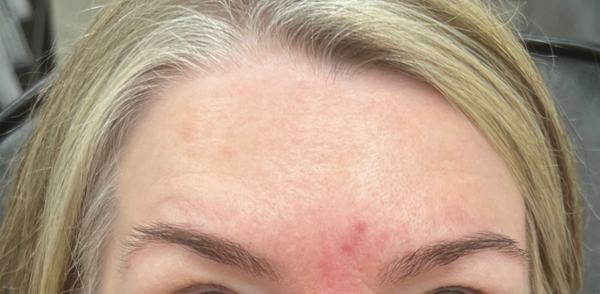 Anti- Wrinkle Injections
Botulinum Toxin (commonly referred to as Botox) used to treat forehead lines
Rebecca Coates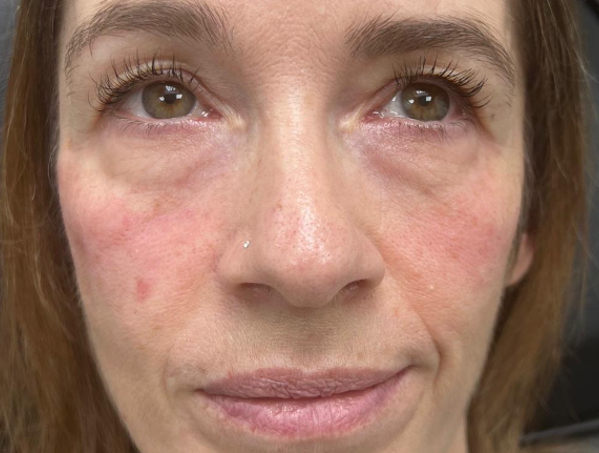 Combination Treatments
A combination of tear-trough filler and mid-face/cheek filler to support the under eye area
Rebecca Coates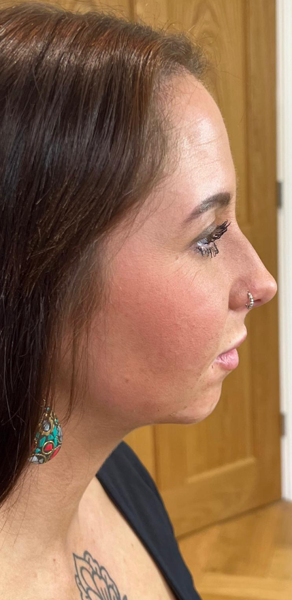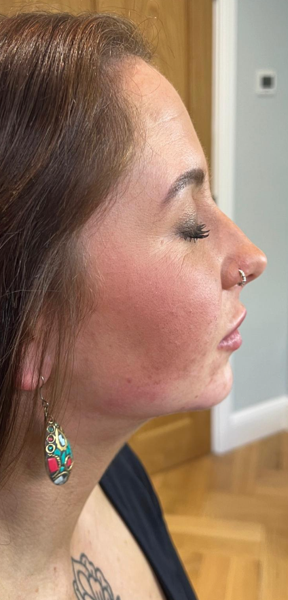 Dermal Fillers- Chin
Chin filler can be used to add definition and volume, creating a more balanced facial profile. It also creates a stronger jawline, with results often lasting upwards of 12 months
Rebecca Coates