Dr Teri Johnson at Cheshire Lasers
Dr Teri Johnson at Cheshire Lasers

Dr Teresa (Teri) Johnson Is a local General Practitioner in Middlewich she has been a partner at The Oaklands Medical Centre in Middlewich since April 2000.

She qualified to be a doctor in 1993 after graduating from Liverpool University with an MBCHB.

Dr Johnson has since worked and trained in the North West and obtained her Vocational Training Certificate for General Practice in 1999. She has worked as a GP in Cheshire ever since.

She is a member of the GMC and The Medical and Dental Defence Union of Scotland.

In 2006 Dr Johnson trained in the use of Botulinum Toxin ( Botox ) and Dermal fillers with BCAM (The British College of Aesthetic Medicine). She became a full member of BCAM after passing their written and clinical assessments in 2008. She has been an appraiser for the college since 2016.

Dr Johnson continues to train extensively in the cosmetic field. Her years of experience allow her to provide high-quality treatments.
She has a patient-centred approach and can offer advice on the various treatments available and the most effective ways to approach each patients problem.
Visit us
Dr Teri Johnson at Cheshire Lasers, 85 Wheelock Street, Middlewich, Cheshire, CW10 9AE
Monday: 9am - 8pm
Tuesday: 9.30am - 8pm
Wednesday: 9am - 8pm
Thursday: 9.30am - 8pm
Friday: 9am - 6pm
Saturday: 9am - 5pm
Sunday: One a month
Radiofrequency For Facial Rejuvenation
IPL Treatment Pigmented/ Vascular Problems
Dermal Fillers - Sculptra
Teri (Teresa) Johnson
Regulatory body GMC Registered Doctor
Prescriber Yes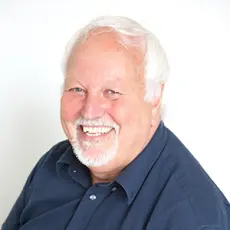 We are a CQC-registered Dermatology and Aesthetic Practice in Royal Tunbridge Wells, and we are proud to say we have just renewed our accreditation with Save Face for the ninth year.
We were among the founding members of Save Face, and our choice to join them has been precious and worthwhile. If it was support in bringing a new procedure to our practice, an HR matter or on infrequ...
For me, it was really important to achieve accreditation with Save Face, because I knew the standards that we needed to meet to pass the accreditation assessment process would enhance my practice and ...
A Save Sace nurse assessor comes out and assesses every part of the clinic to ensure that we are treating our patients with the utmost care. Why wouldn't I want that as a practitioner? I want to provi...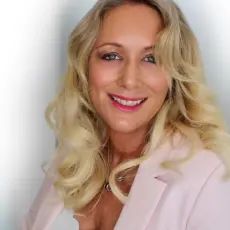 I have been a Save Face member from the get-go and we are extremely proud that River Aesthetics was one of the first clinics to be accredited.
Patients come to see us and trust us because we are registered and have been recommended by Save Face.
Awards & Associations