Iuvenis Aesthetics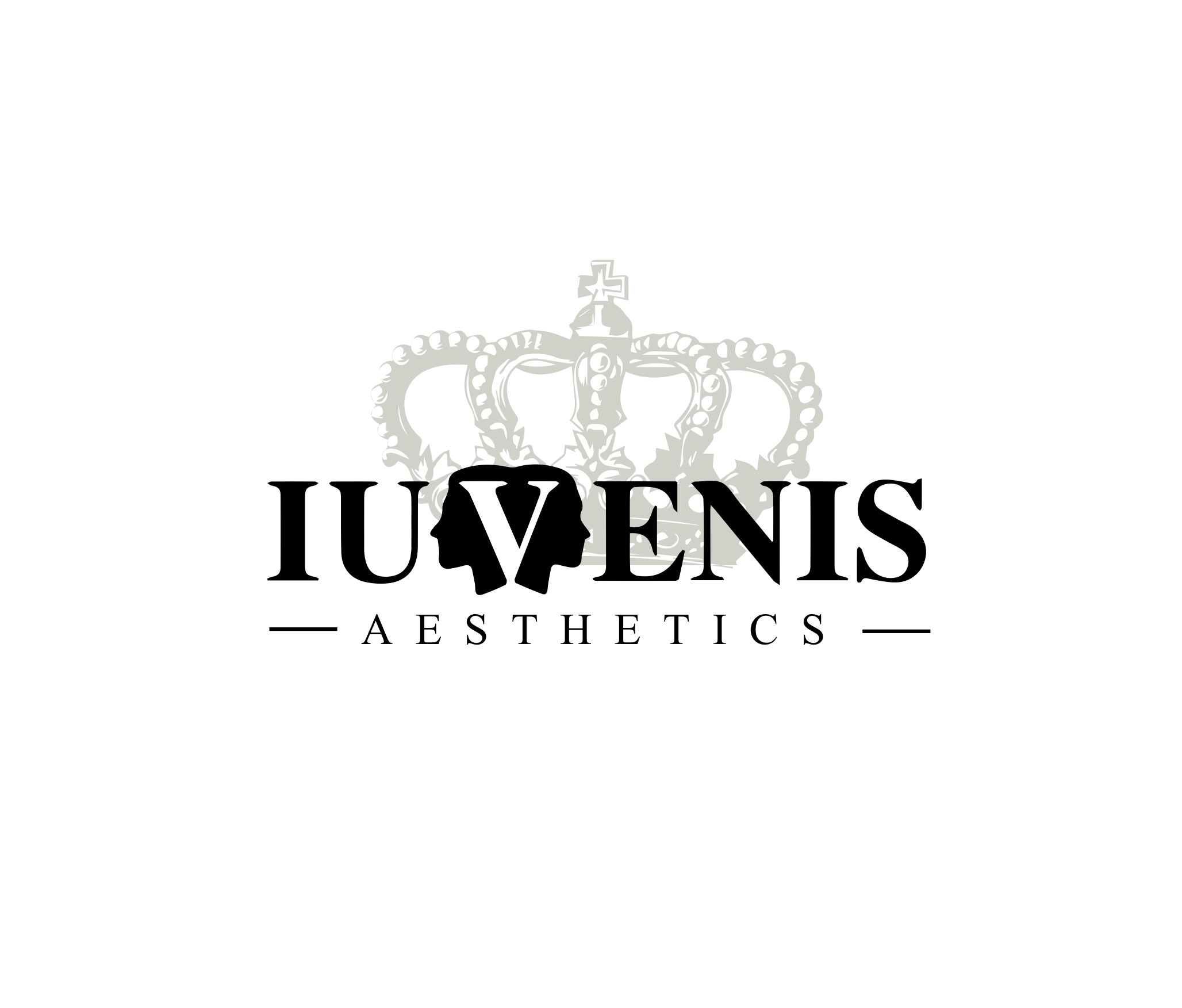 The mission of Iuvenis Aesthetics is to drive forward standards in Cosmetic Medicine.
As the founder of Iuvenis Aesthetics I am passionate about the safety of patients having aesthetics treatments.
Clare Amrani Registered General Nurse (RGN) and Independent Nurse Prescriber (INP)

Clare is a Clinical Nurse Specialist/Independent Aesthetic Nurse Prescriber With 16 years' experience in a leading NHS hospital, specialising in assisting with pioneering surgery.
Trained at masters level at Imperial College London she has worked alongside many leading cardiac and plastic consultants. Clare also holds an MSc in Cosmetic Medicine.
Clare has trained junior doctors in safe tissue handling with surgical incisions, vein removal and has taught advanced surgical endoscopic procedures both inside and outside of the UK.
With a background as a lead Tissue Viability (TVN) and Surgical Care Practitioner (SCP) in theatre Clare is passionate about aesthetics with a special interest and passion for preventative medicine.
Clare has undertaken advanced training in Aesthetics and has completes a MSc in Cosmetic Medicine at the University of South Wales
Her love of the Aesthetics world ensures that she regularly attends training, seminars and conferences to stay up to date with the latest technologies and evidence based techniques.
Clare is passionate about safety in aesthetics and driving forward standards.
A proud Board member of the largest professional association of nurses carrying out cosmetic treatments, The British Association of Cosmetic Nurses (BACN). Clare also is an external examiner and moderator for Cosmetic Medicine Level 7 at VTCT. Alongside this Clare is a Board member for the Journal of Aesthetic Nursing as well as a registered practitioner with the Aesthetics Complications Group (ACE).
Our Values
All our treatments are delivered are carried out in a safe and calm environment.
Treatments are evidence based and only the best quality products are used in the clinic sourced from reputable aesthetics pharmacies.
We maintain extremely high standards of training and deliver our care with professionalism and ntegrity We work with our patients to ensure that expectations are managed.
We deliver an open and honest approach and provide in depth medical consultations prior to any treatments being carried out.
Side effects and risks of all procedures are discussed and questions are encouraged.

Ethics: We are a highly ethical clinic with patient well being and safety at the forefront.
Open and honest advise will always be given about treatments.
We strive for happy patients and we hope to have a long term relationship with each and every one of you.
Each patient is as important as the last and will be given the best possible care and support.
We want you to leave our clinic with a new found confidence and a spring in your step.
Visit us
Iuvenis Aesthetics, 19 Georgian Way, Harrow, Middlesex, HA1 3LF
Monday- Friday: 09:00 - 17:00
Saturday 09:00 - 18:00
Sunday closed
Anti-Wrinkle Consultations
Botulinum Toxin - Platysmal Bands
Botulinum Toxin - Lines and Wrinkles
Botulinum Toxin - Gummy Smiles
Botulinum Toxin - Bruxism
Dermal Fillers - Tear Troughs
Dermal Fillers - Sculptra
Dermal Fillers - 8 Point Facelift
Clare Amrani
Regulatory body NMC Registered Nurse
Prescriber Yes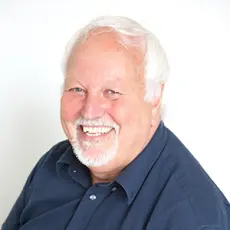 We are a CQC-registered Dermatology and Aesthetic Practice in Royal Tunbridge Wells, and we are proud to say we have just renewed our accreditation with Save Face for the ninth year.
We were among the founding members of Save Face, and our choice to join them has been precious and worthwhile. If it was support in bringing a new procedure to our practice, an HR matter or on infrequ...
For me, it was really important to achieve accreditation with Save Face, because I knew the standards that we needed to meet to pass the accreditation assessment process would enhance my practice and ...
A Save Sace nurse assessor comes out and assesses every part of the clinic to ensure that we are treating our patients with the utmost care. Why wouldn't I want that as a practitioner? I want to provi...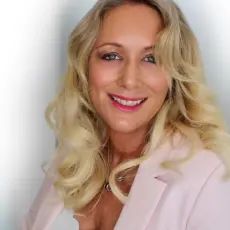 I have been a Save Face member from the get-go and we are extremely proud that River Aesthetics was one of the first clinics to be accredited.
Patients come to see us and trust us because we are registered and have been recommended by Save Face.
Awards & Associations