MediZen Aesthetics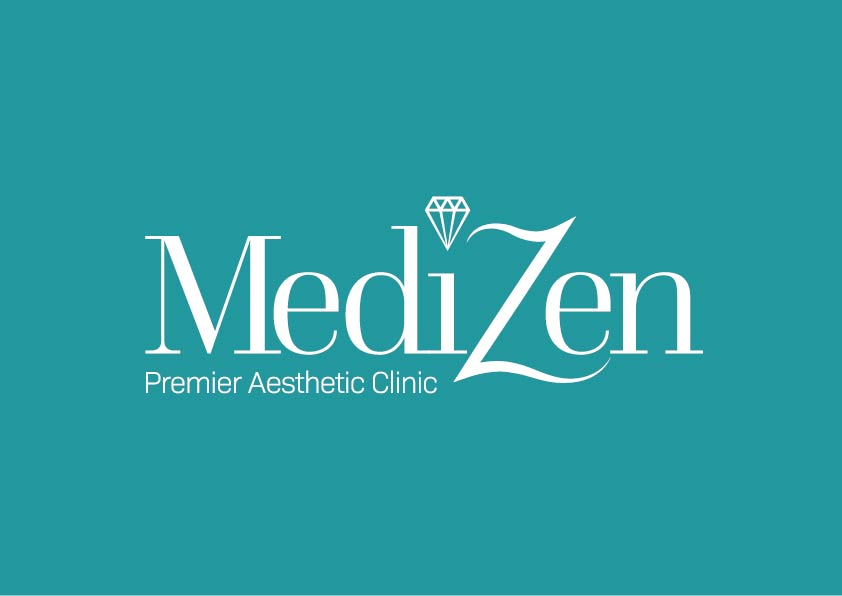 Founded in 1999 by the worldwide trainer and key opinion leader, Dr David Eccleston, we are the Midlands Premier Aesthetic Clinic. We provide a range of treatments covering face, skin and body and wellness all with the aim of helping you feel your most confident self. It is our firm belief that this can only be achieved in a medically led clinic such as ours.
Our Birmingham based clinic has a wide range of facilities that allow us to offer a variety of quality treatments using the most effective and clinically proven products and devices in the aesthetic industry.
In a recent satisfaction survey, 94% of patients rated their overall experience with us as good or very good and 95% of patients said their results from treatment were good or very good.
Over the years we have assembled a team of professionals dedicated to ensuring that we deliver the best treatments in a safe environment, where your privacy and needs are our utmost concern. We have multiple highly skilled injectors, trained personally by Dr. Eccleston, and a team of practitioners who offer many treatments, including CoolSculpting and Hydrafacials.
All of our clinical staff have passed extensive training courses for every treatment they offer. They are CRB checked and registered with their appropriate governing bodies; our reception and administrative staff are similarly trained to ensure that you get the best overall service that our industry can offer.
At MediZen we truly believe that the best treatments come down to the best practitioners partnered with the best products, which is why we use leading brands throughout. As a medically led and owned clinic, we take pride in the quality of our service and you can be sure that ethics come before profit.
We were named 'Best Clinic Midlands and Wales' at the 2023 Aesthetics Awards. Having previously been commended in the same category at the 2022 Aesthetics Awards. We were also highly commended for 'Best Clinic UK' at the 2022 Safety in Beauty Awards.
We are one of the very few cosmetic clinics in the Midlands who have been registered with the Care Quality Commission and Save Face. We have been through rigorous assessment processes and are regularly audited to ensure we continue to hold the highest standards in patient care and safety.
You can be safe in the knowledge that we are independently audited for safety, effectiveness and client satisfaction for the treatment we offer and that our staff training, health and safety, insurance policies, treatment advice literature and protocols are up to date, government regulated and inspected.
Visit us
Medizen Ltd, 1st Floor Astor House, 282 Lichfield Road, Sutton Coldfield, B74 2UG
Monday: 9:30 – 17:45
Tuesday: 9:30 – 19:45
Wednesday: 9:30 – 19:45
Thursday: 9:30 – 19:45
Friday: 9:30 – 15:45
Saturday: 10:15 – 16:30
Sunday: Closed
Dermal Fillers - Sculptra
Dr David Eccleston
Regulatory body GMC Registered Doctor
Prescriber Yes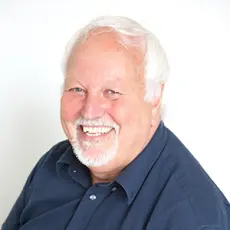 We are a CQC-registered Dermatology and Aesthetic Practice in Royal Tunbridge Wells, and we are proud to say we have just renewed our accreditation with Save Face for the ninth year.
We were among the founding members of Save Face, and our choice to join them has been precious and worthwhile. If it was support in bringing a new procedure to our practice, an HR matter or on infrequ...
For me, it was really important to achieve accreditation with Save Face, because I knew the standards that we needed to meet to pass the accreditation assessment process would enhance my practice and ...
A Save Sace nurse assessor comes out and assesses every part of the clinic to ensure that we are treating our patients with the utmost care. Why wouldn't I want that as a practitioner? I want to provi...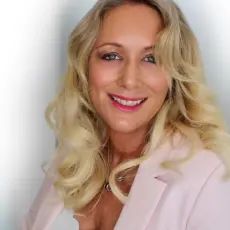 I have been a Save Face member from the get-go and we are extremely proud that River Aesthetics was one of the first clinics to be accredited.
Patients come to see us and trust us because we are registered and have been recommended by Save Face.
Awards & Associations