Rejuvenating Solutions

Susie has a degree in nursing – and an MSc in Nursing Practice, which enables her to operate at an advanced level of clinical practice.
An Advanced Nurse Practitioner and Independent Nurse Prescriber since 2004, she has a wealth of experience spanning 27 years, both in and out of the NHS.
Susie's decision to specialise in Aesthetic Medicine has been influenced by her primary care experience in the specialist areas of Women's Health and Dermatology.
Susie has undertaken her Medical Aesthetic training with some of the leading edge trainers within the Aesthetic arena.

Susie's passion is the promotion of health and well being, which underpins the ethos at Rejuvenating Solutions for ensuring that only safe and appropriate, evidence-based treatments are performed.
As a dedicated professional, Susie is continually updating and refining her skills through ongoing professional development – and she is accountable not only to her patients but also accountable and regulated by the Nursing and Midwifery Council to ensure professional integrity and standards are maintained and upheld.
Visit us
Rejuvenating Solutions, 6 The Chandlery, Quayside, Newcastle Upon Tyne, TD15 1HE
Monday to Friday 10.00am to 4.00pm
Susie (Susan) Byass
Regulatory body NMC Registered Nurse
Prescriber Yes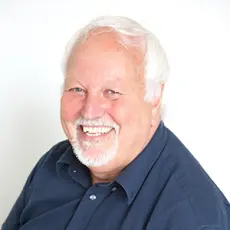 We are a CQC-registered Dermatology and Aesthetic Practice in Royal Tunbridge Wells, and we are proud to say we have just renewed our accreditation with Save Face for the ninth year.
We were among the founding members of Save Face, and our choice to join them has been precious and worthwhile. If it was support in bringing a new procedure to our practice, an HR matter or on infrequ...
For me, it was really important to achieve accreditation with Save Face, because I knew the standards that we needed to meet to pass the accreditation assessment process would enhance my practice and ...
A Save Sace nurse assessor comes out and assesses every part of the clinic to ensure that we are treating our patients with the utmost care. Why wouldn't I want that as a practitioner? I want to provi...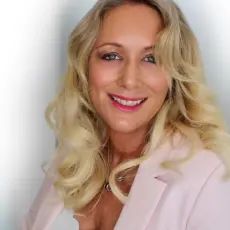 I have been a Save Face member from the get-go and we are extremely proud that River Aesthetics was one of the first clinics to be accredited.
Patients come to see us and trust us because we are registered and have been recommended by Save Face.
Awards & Associations