Skin by Sarah Ltd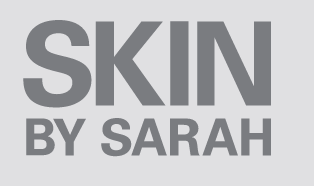 Sarah Deacon is the founder of Skin by Sarah a busy clinic in Shelf Halifax supporting clients from Bradford, Leeds and Huddersfield providing non surgical cosmetic treatments.
She has successfully developed the clinic from a mobile business over the recent years into a stand alone business.
Having several years experience in healthcare undertaking positions in clinical, advanced clinical and senior leadership roles she is driven towards results, quality and safety.
Together with her creative eye she sees that aesthetics are a delicate balance of science and artistry.
Ensuring the right person is behind the needle is key to success.
Sarah has a passion for improving confidence in her clients, empowering them to age well and she understands that each person is unique and has their own story.

Her personalised approach is used ensuring thorough consultations coming from a view that aesthetics is a journey rather than a destination she takes pride in ensuring relationships are built on trust and put the clients needs first.
She plans treatments carefully with her clients and always ensures they are ready to have and agree to a procedure and there is a clear vision towards the outcome.
There is the opportunity to meet Sarah to discuss concerns and there is no obligation to go ahead with treatment and cooling off periods are always encouraged for time to think about whether treatment is right.
Sarah is able to approach skin health and rejuvenation using bespoke solutions through her free consultations.

She works with clients over time and depending on the desired outcome can restore lip volume, relax wrinkles, replace curves I cheekbones and redefine jawlines to help clients see the best version of themselves without tell tale signs of treatments.
To ensure natural beauty is preserved and so Sarah and her client are the only ones who know they have had treatments she knows she needs to be respectful, patient and take time.
Recognizing that one size does not fit all she works in an age led manner ensuring that treatments and products used are personalized.
Sarah has trained with the leading providers and is committed to ongoing development and skills training to ensure her knowledge is up to date and she stays ahead of developments in aesthetic practice.
She provides clinical supervision and mentoring for other qualified aesthetic nurses supporting practitioners to practice safely.
Visit us
Skin by Sarah Ltd, 11 Wade House Road, Shelf, Halifax, HX3 7PE
By appointment only
Anti-Wrinkle Consultations
Botulinum Toxin - Bruxism
Botulinum Toxin - Gummy Smiles
Botulinum Toxin - Lines and Wrinkles
IPL Treatment Pigmented/ Vascular Problems
Sarah Deacon
Regulatory body NMC Registered Nurse
Prescriber Yes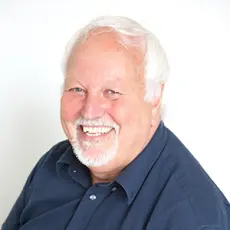 We are a CQC-registered Dermatology and Aesthetic Practice in Royal Tunbridge Wells, and we are proud to say we have just renewed our accreditation with Save Face for the ninth year.
We were among the founding members of Save Face, and our choice to join them has been precious and worthwhile. If it was support in bringing a new procedure to our practice, an HR matter or on infrequ...
For me, it was really important to achieve accreditation with Save Face, because I knew the standards that we needed to meet to pass the accreditation assessment process would enhance my practice and ...
A Save Sace nurse assessor comes out and assesses every part of the clinic to ensure that we are treating our patients with the utmost care. Why wouldn't I want that as a practitioner? I want to provi...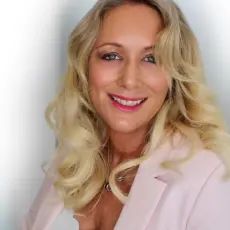 I have been a Save Face member from the get-go and we are extremely proud that River Aesthetics was one of the first clinics to be accredited.
Patients come to see us and trust us because we are registered and have been recommended by Save Face.