Staffordshire Skin & Laser Clinic
Staffordshire Skin & Laser Clinic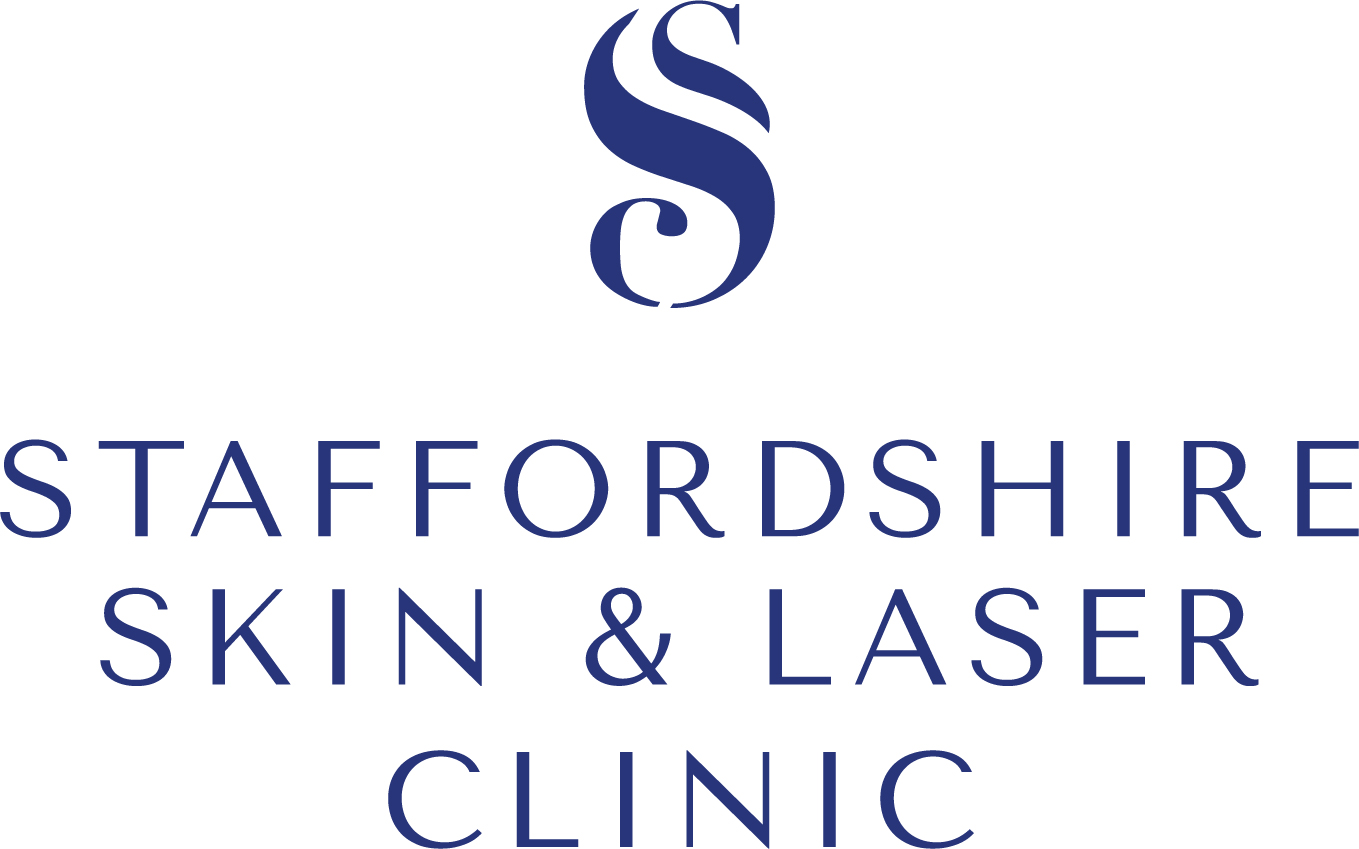 Originally trained in Harley Street as a Cosmetic Nurse Practitioner, Elizabeth Taperek created Staffordshire Skin & Laser Clinic out of a need for a central clinic that offers safe high quality treatments tailored to meet client's specific requirements.
Staffordshire Skin & Laser Clinic brings together a team of highly qualified Cosmetic Doctors, Surgeons and Nurse Practitioners, who have the knowledge and experience to provide the highest standard of treatments ultimately giving our clients the confidence and reassurance they require.

With Staffordshire Skin & Laser you are in safe, capable and experienced hands, we have a fine team of practitioners all of whom are experts in their field.
We operate from an immaculately clean and comfortable clinic.

We are completely customer focused and passionate about helping you achieve the results you require.
We use all the very latest equipment and methods and offer the most advanced, empirically proven non surgical cosmetic procedures officially sanctioned for use in the UK.

We offer guidance and advice to ensure the procedures are right for you, we are particularly patient with nervous clients and assure all clients of our utmost confidentiality at all times.

Our loyal client base are a testament to how well our treatments work and how we work as a clinic.

We welcome all new clients and can assure you of choosing the right decision when contacting Staffordshire Skin & Laser.
Visit us
Staffordshire Skin & Laser Clinic, 513 Etruria Road, Basford, Newcastle-under-Lyme, ST4 6HT
Monday – Closed
Tuesday – 12pm – 8pm
Wednesday – 9am – 5pm
Thursday – 12pm – 8pm
Friday – 9am – 5pm
Saturday – 9am – 5pm
Sunday – CLOSED
Anti-Wrinkle Consultations
Radiofrequency For Cellulite and Fat
IPL Treatment Pigmented/ Vascular Problems
Botulinum Toxin - Lines and Wrinkles
Radiofrequency For Facial Rejuvenation
Elizabeth Taperek
Regulatory body NMC Registered Nurse
Prescriber Yes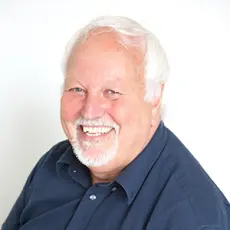 We are a CQC-registered Dermatology and Aesthetic Practice in Royal Tunbridge Wells, and we are proud to say we have just renewed our accreditation with Save Face for the ninth year.
We were among the founding members of Save Face, and our choice to join them has been precious and worthwhile. If it was support in bringing a new procedure to our practice, an HR matter or on infrequ...
For me, it was really important to achieve accreditation with Save Face, because I knew the standards that we needed to meet to pass the accreditation assessment process would enhance my practice and ...
A Save Sace nurse assessor comes out and assesses every part of the clinic to ensure that we are treating our patients with the utmost care. Why wouldn't I want that as a practitioner? I want to provi...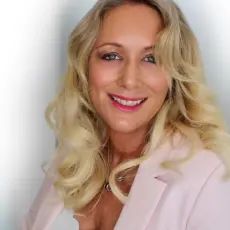 I have been a Save Face member from the get-go and we are extremely proud that River Aesthetics was one of the first clinics to be accredited.
Patients come to see us and trust us because we are registered and have been recommended by Save Face.
Awards & Associations