Thames Skin Clinic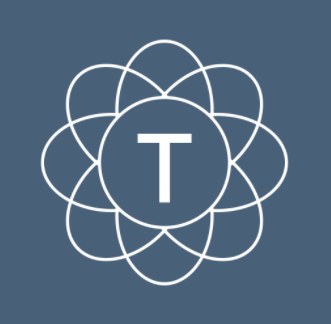 Thames Skin Clinic is based in a bespoke doctor-led skin clinic tucked away in the heart of Twickenham.
Away from the bustle of the high street where patients consult with Dr Hemming and her hand-picked team of specialists.
Focused on skin health and combined rejuvenation treatments creating natural results, the careful hands of our doctor and therapists provide a safe environment to diagnose, manage and treat you skin concerns and enhance your natural beauty.

Dr Hemming is a fully qualified medical doctor with 22 years experience, including 12 years skin health and medical aesthetic training, as well as 7 years as a GP at Buckingham Palace.
She is an international speak and key opinion leader for both UK and global brands.
She has published articles in national magazines, leading aesthetic journals and has appeared on TV.
Patients travel nationally and internationally to experience her treatments.
She has been described as a 'goddess with a needle' due to her gentle touch and her dermal filler results are so natural you experience the effect of turning back time.
Always aiming treatment to result in a better version of yourself. Her passion for skin has been a lifelong journey starting as a child with eczema, and suffering from rosacea and dermographia as an adult.
Dr Hemming has experienced the issues resulting from difficult skin.
From a young age her passions with creative art and science developed and gave her a natural eye and highly skilled creative flare for the most gentle and subtle of treatments. She also has an understanding of perspective and balance in life.

Her journey to starting Thames Skin Clinic has travelled though many different medical worlds including a commission in the British Army, working as a GP at Buckingham Palace, traveling with expedition medicine and working in the hospital specialties of Surgery, Anaesthetics, Obstetrics and Gynaecology, Acute Medicine and Emergency departments.
Each job and country that Dr Hemming has experienced and lived has shaped her personality and broadened her understanding to deliver the very best medical aesthetic and skin health rejuvenation treatments in the UK today.
Visit us
Thames Skin Clinic, 1-3 Baylis Mews, Twickenham, Richmond upon Thames, TW1 3HQ
Monday: 09:00 - 17:00
Tuesday: 09:00 - 18:00
Wednesday: 09:00 - 17:00
Thursday: 09:00 - 20:00
Friday: 09:00 - 18:00
Saturday: 10:00 - 16:00
Sunday: CLOSED
Botulinum Toxin - Bruxism
Botulinum Toxin - Gummy Smiles
Botulinum Toxin - Platysmal Bands
Cellulite and Body Contouring
Dermal Fillers - Tear Troughs
Dermal Fillers - Skin rejuvenation/ Scar Treatment
Dermal Fillers - Non-Surgical Nose Job (Rhinoplasty)
Dermal Fillers - Forehead
Dermal Fillers - 8 Point Facelift
Infra Red Laser Skin Tightening
Hydradermabrasion (HydraFacial)
Fractional Laser Skin Resurfacing
Non-Surgical Blepharoplasty
LED Light Therapy for Skin
IPL Treatment Pigmented/ Vascular Problems
Ultrasound Body Contouring
Radiofrequency For Facial Rejuvenation
Radiofrequency For Cellulite and Fat
Platelet Rich Plasma Therapy (PRP)
Anna Hemming
Regulatory body GMC Registered Doctor
Prescriber Yes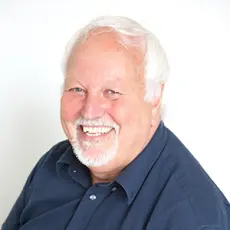 We are a CQC-registered Dermatology and Aesthetic Practice in Royal Tunbridge Wells, and we are proud to say we have just renewed our accreditation with Save Face for the ninth year.
We were among the founding members of Save Face, and our choice to join them has been precious and worthwhile. If it was support in bringing a new procedure to our practice, an HR matter or on infrequ...
For me, it was really important to achieve accreditation with Save Face, because I knew the standards that we needed to meet to pass the accreditation assessment process would enhance my practice and ...
A Save Sace nurse assessor comes out and assesses every part of the clinic to ensure that we are treating our patients with the utmost care. Why wouldn't I want that as a practitioner? I want to provi...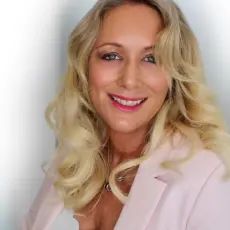 I have been a Save Face member from the get-go and we are extremely proud that River Aesthetics was one of the first clinics to be accredited.
Patients come to see us and trust us because we are registered and have been recommended by Save Face.