Fine Skin London @ The Shoreditch Spa
Fine Skin London @ The Shoreditch Spa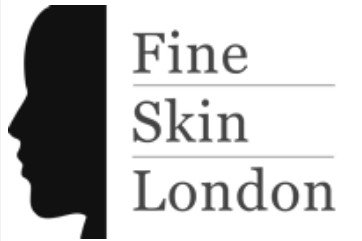 Step off the noisy, hectic London streets and enter into your very own sanctuary of serenity and bliss.
Welcome to The Shoreditch Spa located in the heart of Shoreditch East London.

Whether you're in need of a bit of beauty upkeep or require some serious pamper down-time, we have all the expertise and dedication to transform you into a healthier, happier and smoother looking you!

From all your basic beauty needs to our advanced treatments we truly are your one-stop-shop catering to your every need in a luxurious, fun and vibrant atmosphere.

Tristan has over 18 years experiencing working as nurse and latterly has specialised in aesthetics.
Working as an Aesthetics Nurse Practitioner he is able to undertake a professional consultation, using an electronic system, taking before and after pictures to ensure the best results on your repeated visits.
He is an independent nurse prescriber which enables him to carry out a seamless consultation and treatment process.
Tristan is always up to date with product knowledge and safety is at the forefront of his mind.
He is friendly and approachable and makes all his clients feel comfortable and at ease
Visit us
Fine Skin London @ The Shoreditch Spa, 167 Brick Lane, London, E2 7EE
Evenings, by appointment.
Anti-Wrinkle Consultations
Botulinum Toxin - Lines and Wrinkles
Dermal Fillers - Tear Troughs
Tristan Kerr
Regulatory body NMC Registered Nurse
Prescriber Yes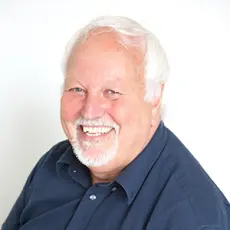 We are a CQC-registered Dermatology and Aesthetic Practice in Royal Tunbridge Wells, and we are proud to say we have just renewed our accreditation with Save Face for the ninth year.
We were among the founding members of Save Face, and our choice to join them has been precious and worthwhile. If it was support in bringing a new procedure to our practice, an HR matter or on infrequ...
For me, it was really important to achieve accreditation with Save Face, because I knew the standards that we needed to meet to pass the accreditation assessment process would enhance my practice and ...
A Save Sace nurse assessor comes out and assesses every part of the clinic to ensure that we are treating our patients with the utmost care. Why wouldn't I want that as a practitioner? I want to provi...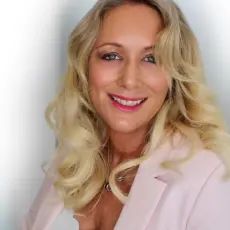 I have been a Save Face member from the get-go and we are extremely proud that River Aesthetics was one of the first clinics to be accredited.
Patients come to see us and trust us because we are registered and have been recommended by Save Face.