Rippon Medical Services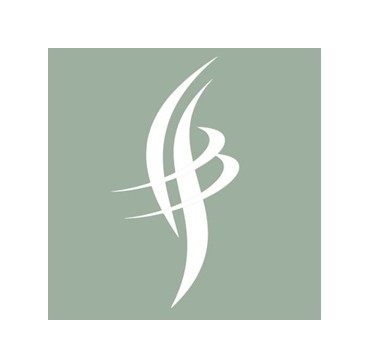 All of our treatments are carried out by a fully qualified Medical Doctor who specialises in Advanced Aesthetic Treatments.
Dr A G Rippon, graduated with MBchB (Bachelor of Medicine and Surgery, University of Dundee), in 1998.
He is a fully qualified medical doctor with full registration by the General Medical Council (GMC).
While enjoying a career as a Principal G.P., Dr A G Rippon developed special interests in minor surgery and Medical Aesthetics.

Dr Rippon believes there is a science behind beauty and ageing.
He understands that lots of people don't like the thought of cosmetic 'surgery' and believes modern medical technology can provide today's consumers with superior alternatives to invasive, painful surgery that may require a long recovery.
Dr A G Rippon is highly skilled in the art of Medical Aesthetics, and has been trained to a very high Advanced Level standard by leading providers for medical aesthetic training.
We are a confidential, friendly clinic.
Visit us
Rippon Medical Services, 2 Spinners Yard, Fisher Street, Carlisle, CA3 8RE
Monday-Friday: 8.30am – 8.30pm
Dermal Fillers - 8 Point Facelift
Dermal Fillers - Skin rejuvenation/ Scar Treatment
Platelet Rich Plasma Therapy (PRP)
Adrian George Rippon
Regulatory body GMC Registered Doctor
Prescriber Yes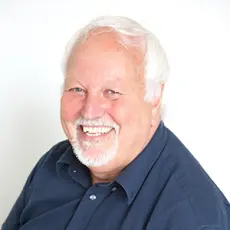 We are a CQC-registered Dermatology and Aesthetic Practice in Royal Tunbridge Wells, and we are proud to say we have just renewed our accreditation with Save Face for the ninth year.
We were among the founding members of Save Face, and our choice to join them has been precious and worthwhile. If it was support in bringing a new procedure to our practice, an HR matter or on infrequ...
For me, it was really important to achieve accreditation with Save Face, because I knew the standards that we needed to meet to pass the accreditation assessment process would enhance my practice and ...
A Save Sace nurse assessor comes out and assesses every part of the clinic to ensure that we are treating our patients with the utmost care. Why wouldn't I want that as a practitioner? I want to provi...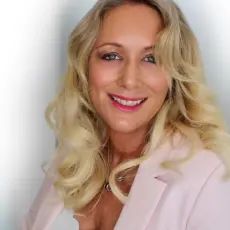 I have been a Save Face member from the get-go and we are extremely proud that River Aesthetics was one of the first clinics to be accredited.
Patients come to see us and trust us because we are registered and have been recommended by Save Face.
Awards & Associations