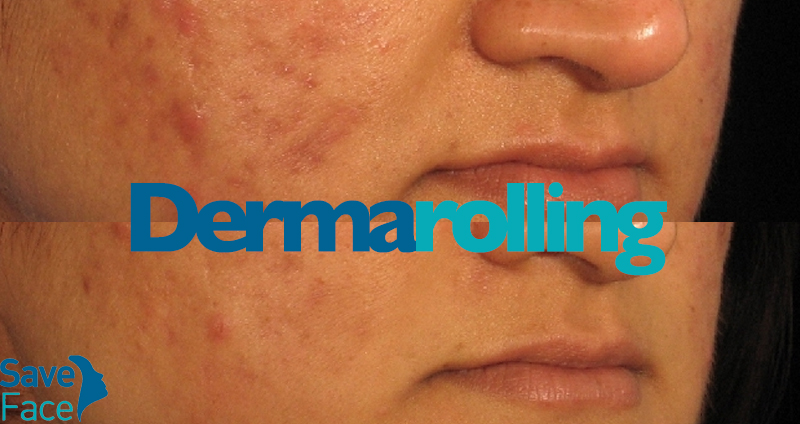 Derma rolling, also known as micro or medical needling, is a procedure that allows for controlled stimulation of the skin's natural self-repair mechanism in order to improve the appearance of a number of skin conditions.
Practitioners use a small, handheld device to prick the skin with micro needles (which range in length between 0.25mm and 2.5mm) or a machine which looks like a large pen, creating thousands of micro channels, controlled injuries to which the skin responds by producing collagen to repair these tiny wounds.
After derma rolling, these micro channels remain open for up to an hour, so those who undergo the treatment are also advised to use creams and serums to introduce active anti-ageing ingredients to the skin, as they are able to penetrate more easily.
The procedure has been around for a while with celebrities like Angelina Jolie professing to be fans, but does this non-surgical cosmetic procedure actually work?
Derma Rolling – Before and After
Practitioners of derma rolling profess that it works on ageing skin to restore firmness and tightness, thickening and strengthening it, smoothing away wrinkles, lightening pigmentation marks, and generally improving its appearance.
As well as the effects of ageing, derma rolling improves small scars (such as those caused by acne and chicken pox) as well as stretch marks and even some surgical scars.
So, based on each of these issues, we've put together a gallery of before and after pictures in order to show you exactly what the effects of derma rolling look like.
Thanks to AesthetiCare for providing them! (Click to enlarge) -

Acne Scars
Significant difference in the appearance of acne scars.
Example 1
Example 2
Example 3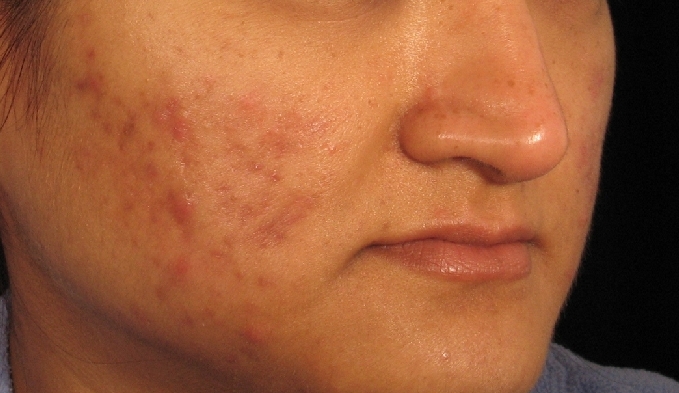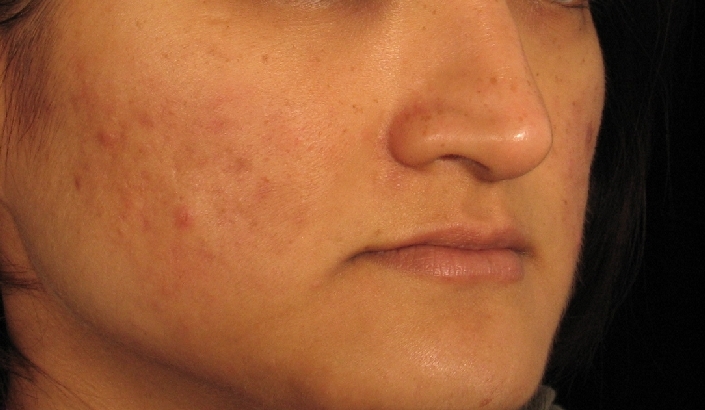 © Dr David Eccleston – MediZen Ltd

Acne Scars & Pigmentation

Stretch marks
Example 1
© Dr Scalvini, Italy
Example 2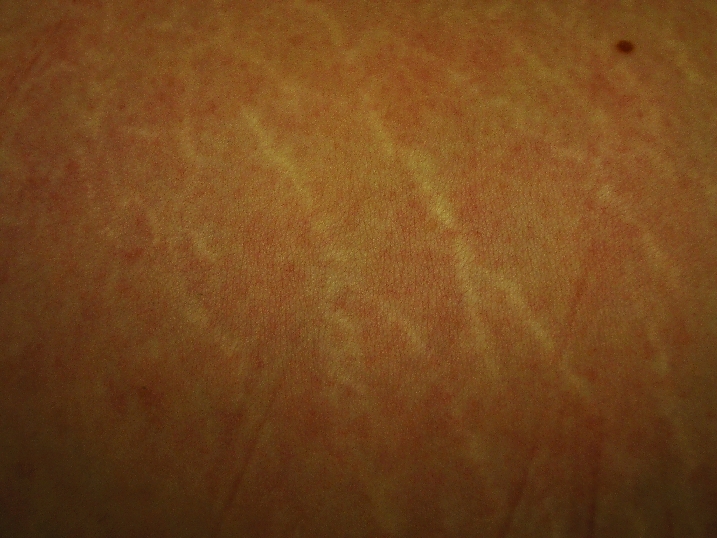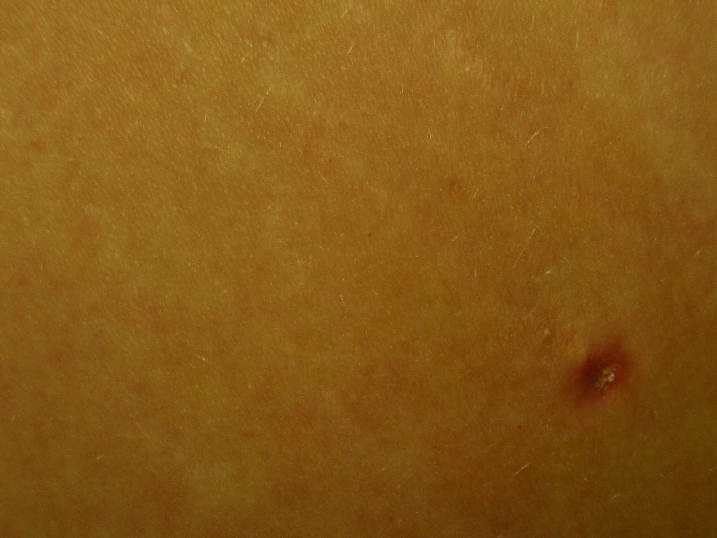 © Dr Martin Schwarz, Freiburg, Germany

Wrinkles & Pigmentation
Example 1
Example 2
© Dr Matteo Tretti Clementoni

Face lines & wrinkles
© Dr Martin Schwarz, Freiburg, Germany

Fine Lines
© Natara Jackson

Fine lines & pigmentation
© Dr Martin Schwarz, Freiburg, Germany

Oily Skin/Enlarged Pores
© Dr Gonzales, Germany
Derma Rolling – The Risks
As derma rolling is a non-surgical cosmetic procedure, it is currently unregulated, which means that anyone can carry out the treatment, including unqualified and unsafe individuals. Whilst beauty therapists can use needles up to 1mm in length, treatments using longer needles must be provided by trained healthcare professionals or those under medical supervision.
The risk of undergoing derma rolling at the hands of an untrained professional or with devices that have not met European Standards (CE marked), can be severe – these individuals may skip the sterilisation process between sessions and continue to use rollers that have been in contact with blood, exposing people to risks such as HIV and hepatitis. In addition to this, practitioners who press too hard with micro needling devices can cause painful, bloody injury to the face.
Also beware of cheap devices available for sale on the internet! This is not a procedure to be performed at home!
To ensure that you don't fall foul to an untrained practitioner, or an improper device, we provide a safe, impartial and accessible service ensuring that anyone thinking of undergoing a non-surgical cosmetic procedure can find a safe, qualified practitioner. Our accredited practitioners have been thoroughly assessed against a set of objective standards, so that you can be sure that you're getting the best treatment possible.
Our multi-faceted search engine can connect you with non-surgical cosmetic treatment providers that have been assessed to ensure that you're in safe hands and a safe environment.
To read more about Dermarolling, please click here to visit our treatment information pages.