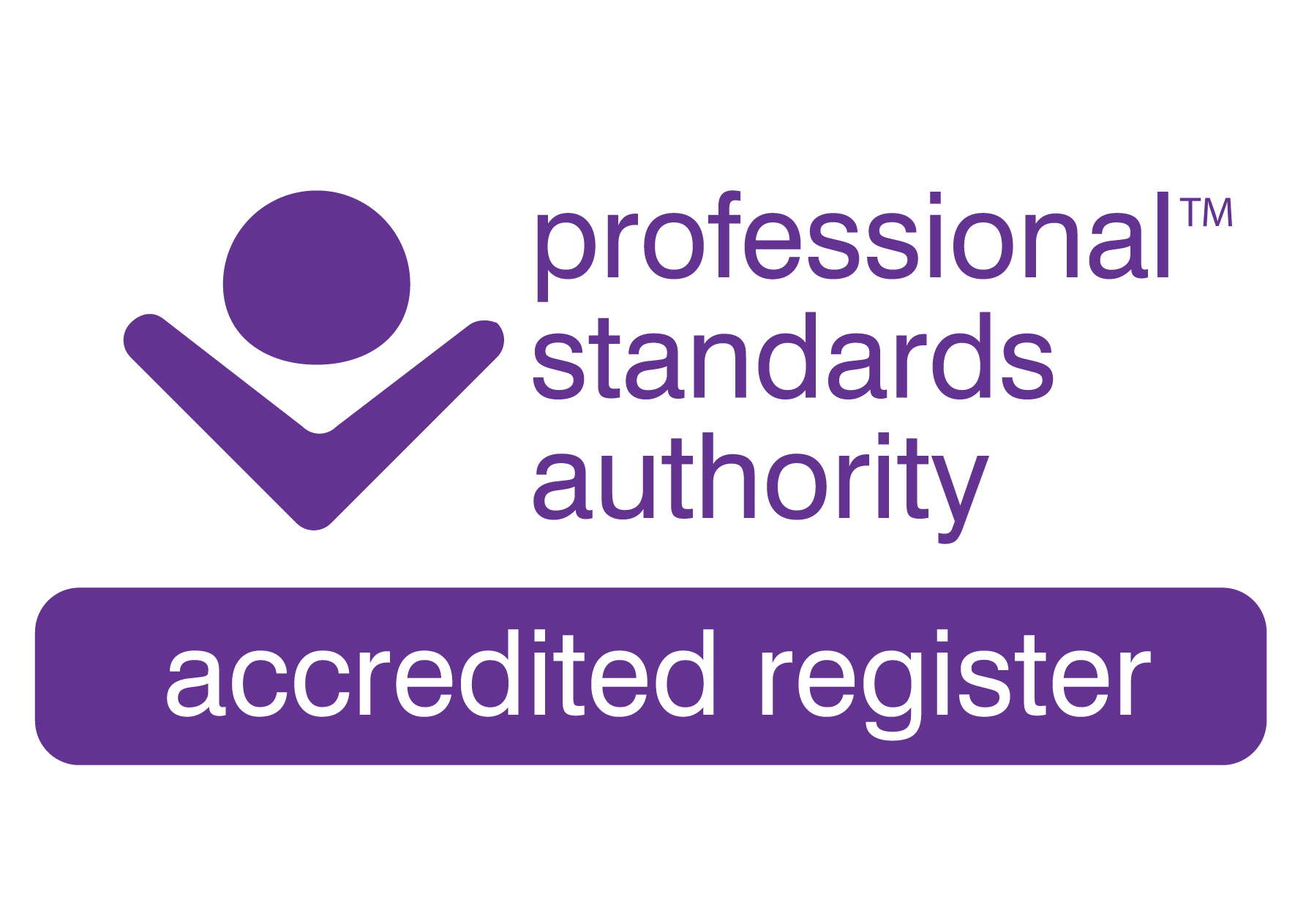 The Professional Standards Authority are responsible for overseeing the 9 statutory bodies that regulate health and social care professionals in the UK and for accrediting registers of other health and care practitioners. The Accredited Registers programme was set up to provide assurance on the standards of registers of unregulated health and care occupations.
The prestigious quality mark means that that Save Face has met the Authority's demanding standards in the following areas: governance, setting standards, education and training, managing the register, providing information and complaints handling. Being accredited means that Save Face has satisfied the Authority that it meets its high standards. It is a mark of quality.
As an Accredited Register, Save Face is now part of a programme recognised by the government, The Department of Health, NHS England, The Care Quality Commission and Health Education England. This level of external verification and recognition adds additional layers of credibility, confidence and assurance for both for the trained healthcare professionals who are listed on our register as a means to differentiate themselves and the patients who use the register to confidently navigate their way to a safe pair of hands.
Save Face Clinical Director, Emma Davies states;
"I am extremely proud of the progress Save Face has made. We are the first body to take the Keogh and HEE recommendations and successfully implement a model to apply them, pretty much from a standing start a mere two years ago. We recognise there is more to be done, and with the same effort and determination, we will continue to apply ourselves to deliver what is required, and to work with government, regulators and the media to build a safer landscape for the public.''
The Professional Standards Authority is here to protect the public and help ensure their health and well-being.
The Authority state;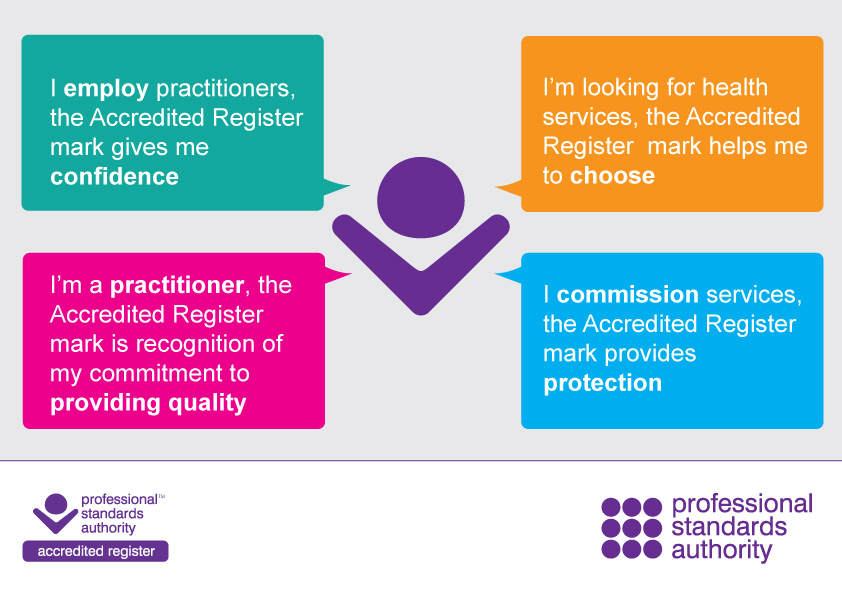 'Whether you are a member of public looking for a health practitioner, an employer recruiting staff or a commissioner buying services, Accredited Registers can help you choose with confidence.
When you choose to see a health and care practitioner you want to know that you are in safe hands. Using someone on an Accredited Register gives you peace of mind, knowing that:
Practitioners on an Accredited Register are part of a government backed scheme to protect the public
The organisation holding an Accredited Register has been rigorously assessed by us and awarded our quality mark
We make sure you are given clear and accurate information to help you choose a practitioner to meet your needs
We make sure Accredited Registers handle complaints fairly and robustly
If a practitioner is struck off an Accredited Register they are not allowed to join another one, so you and others can avoid poor practice
Accredited Registers are recognised and supported by key stakeholders in the UK.
Harry Cayton, Chief Executive of the Professional Standards Authority said:
"We are very pleased to accredit Save Face's register. Bringing these practitioners into a broad framework of assurance is good for patients, service users and the public and is the best way to promote quality. The programme offers a new layer of protection for people receiving health services, and gives non-surgical cosmetic practitioners the opportunity to demonstrate their commitment to good practice."
All Accredited Registers can be accessed through the Professional Standards Authority's website http://www.professionalstandards.org.uk/what-we-do/accredited-registers