Estheva
At Estheva, we believe that looking and feeling good prepares us to take on the world. Feeling confident in our appearance is the foundation of well-being and the very essence of what drives us forward. Estheva provides a complete solution for your health and beauty needs – inner well-being and outer confidence.

We offer a range of medical-grade treatments that are proven to deliver natural-looking results, restore radiance and optimise your overall health and well-being.

Patient experience is at the heart of everything we do, from the moment you first make contact with us and throughout. We strive to provide you with the highest possible level of service at all stages of your journey.

We very much believe that the consultation process is the most important tool in achieving optimum results. Our in-depth consultations assists us in getting to know you and gain a deeper understanding of your concerns, what your desired results are and your personal preferences in terms of treatment choice. We work together with you to create a bespoke treatment plan. There is no obligation following consultation and no sales pitch forcing you to "seal the deal". It is our job to provide you with options and information to then go on to make an informed decision.

The clinic is situated in Stirling at a central yet discreet location. There is ample free parking at the entrance. Once inside you will find a beautiful calming environment, designed to make your experience with us a relaxing one. Our friendly staff will be delighted to greet you when you arrive.
Visit us
Estheva, 13-15 Craigleith Road, Stirling, Scotland, FK7 7LQ
Monday – 10am – 6pm
Tuesday & Wednesday – 10am – 8pm
Thursday – 10am – 2pm
Friday – 10am – 5pm
Saturday – By Appointment
Sunday – Closed
Anti-Wrinkle Consultations
Platelet Rich Plasma Therapy (PRP)
Radiofrequency For Facial Rejuvenation
Non-Surgical Blepharoplasty
Micropigmentation (Semi Permanent Make-Up)
Micropigmentation (Medical)
LED Light Therapy for Skin
Hydradermabrasion (HydraFacial)
Botulinum Toxin - Platysmal Bands
Dermal Fillers - Sculptra
Dermal Fillers - Tear Troughs
Electrolysis (Advanced Cosmetic Procedures)
Electrolysis (Hair Removal)
Dermal Fillers - 8 Point Facelift
Botulinum Toxin - Bruxism
Botulinum Toxin - Gummy Smiles
Botulinum Toxin - Hyperhidrosis (Excessive Sweating)
Botulinum Toxin - Lines and Wrinkles
Gemma Marshall
Regulatory body NMC Registered Nurse
Prescriber Yes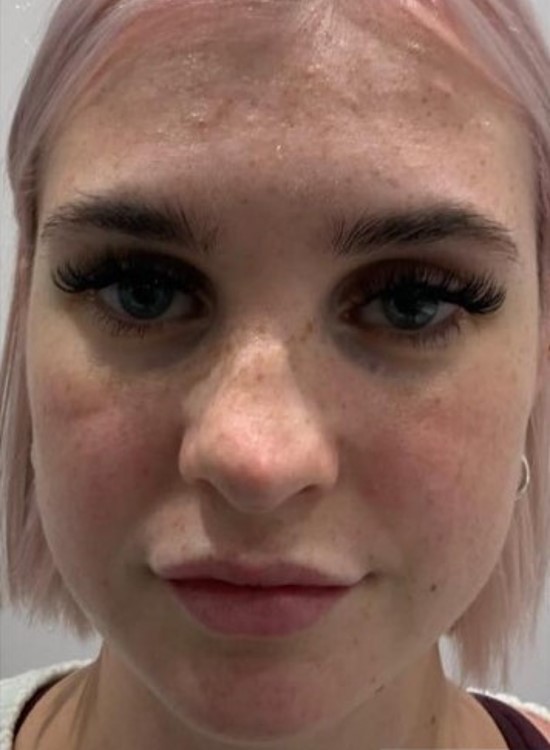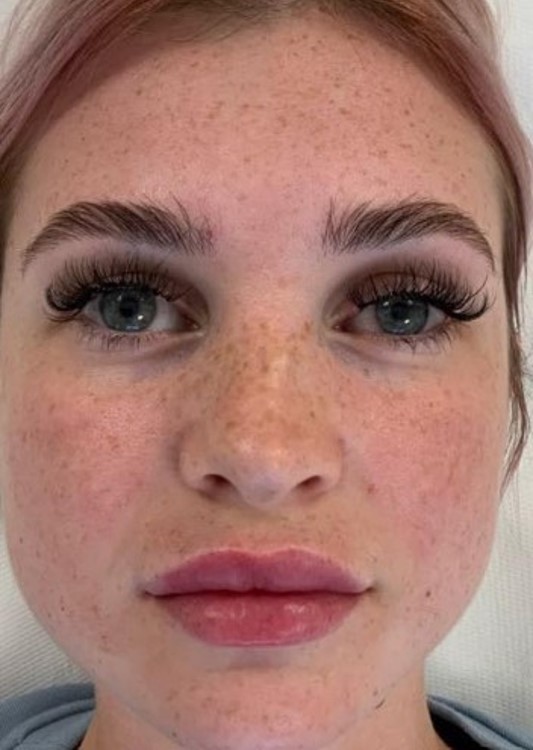 Dermal Fillers- Lip enhancements
NOT SURE WHAT PRODUCT OR ML USED
Gemma Marshall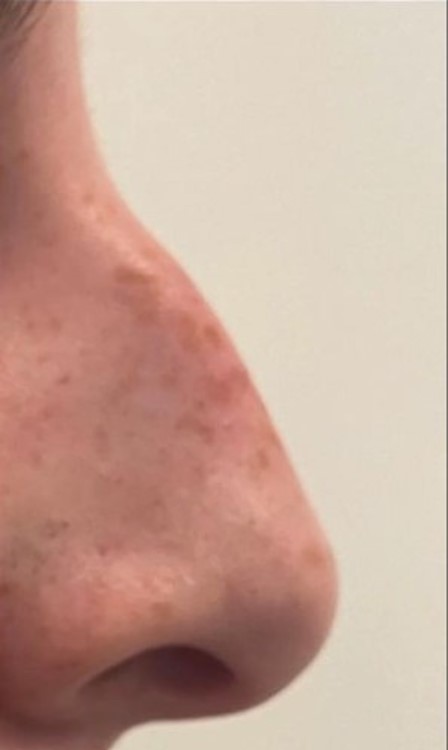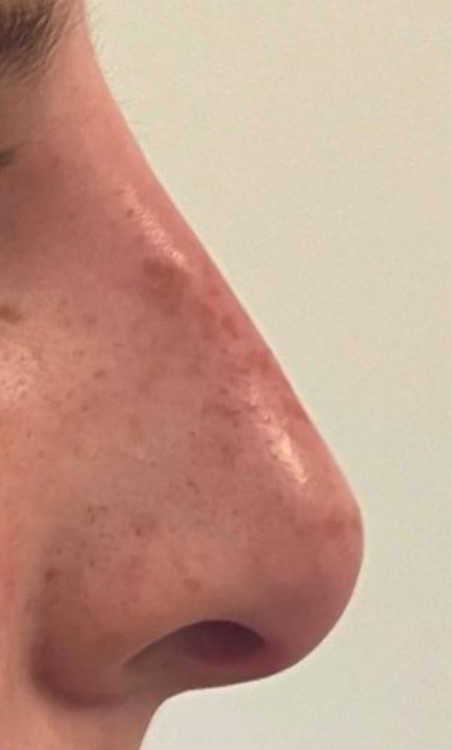 Dermal Fillers - Non surgical rhinoplasty
Dermal fillers are used to straighten the bridge of the nose
Gemma Marshall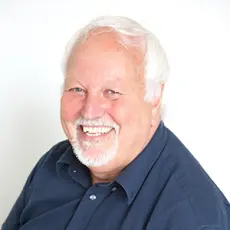 We are a CQC-registered Dermatology and Aesthetic Practice in Royal Tunbridge Wells, and we are proud to say we have just renewed our accreditation with Save Face for the ninth year.
We were among the founding members of Save Face, and our choice to join them has been precious and worthwhile. If it was support in bringing a new procedure to our practice, an HR matter or on infrequ...
For me, it was really important to achieve accreditation with Save Face, because I knew the standards that we needed to meet to pass the accreditation assessment process would enhance my practice and ...
A Save Sace nurse assessor comes out and assesses every part of the clinic to ensure that we are treating our patients with the utmost care. Why wouldn't I want that as a practitioner? I want to provi...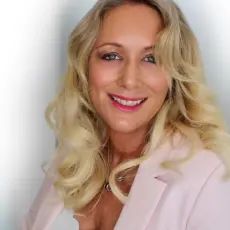 I have been a Save Face member from the get-go and we are extremely proud that River Aesthetics was one of the first clinics to be accredited.
Patients come to see us and trust us because we are registered and have been recommended by Save Face.
Awards & Associations