Facial Aesthetics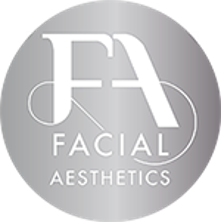 Facial Aesthetics is run by Julie Scott, RGN NIP. Julie Scott is an Independent Nurse Prescriber and Level 7 qualified aesthetic injector with over 30 years experience in skin rejuvenation. Julie is a clinical trainer, aesthetic mentor, and is thrilled to have won both "Best Aesthetic Nurse Practitioner" and "Best Clinic South England" at the 2022 and 2023 Aesthetics Awards respectively.

Julie says, "listening to patients concerns and requirements, I knew that there was a great need for somewhere that knowledgeable patients seeking a high level of care could be treated and advised for all non-surgical solutions.

I strive to treat all concerns with dignity and privacy, proving individually tailored treatments for wrinkles, thread veins and skin health.

I only use safe, clinically proven products which have been rigorously researched and provide highly effective results. All patients receive a full and confidential consultation, assessment and information, with time for reflection before treatment or procedure.

I provide a boutique clinic set in picturesque surroundings. I get to know you and your specific lifestyle, skin concerns and expectations. I don't believe in one size fits all and I treat how I wish to be treated.
I'm a well-kept secret, with clients generally referred through word of mouth."
Julie and Facial Aesthetics have many prestigious affiliations within the aesthetics industry, including:
- CQC Registration
- ZO Skin Health KOL
- HA-Derma (Profhilo) International Speaker & Trainer
- Allergan Aesthetics AMI Faculty Member and member of the Allergan Advisory Board
- Emepelle Menopausal Skin Ambassador
- Interface Aesthetics Injectable Trainer
- Acne & Rosacea Association UK Accredited Clinic
- Member of British Association of Cosmetic Nurses (BACN)
- Member of Joint Council for Cosmetic Practitioners (JCCP)
- Member of CCR Advisory Board
- Subscriber to Complications in Medical Aesthetics Collaborative
- British Menopause Society Member
- International Menopause Society Associate Member
Visit us
Facial Aesthetics, Park House, Park Road, Rivenhall, CM8 3PS
Appointments available by appointment only Tuesday - Saturday
Botulinum Toxin - Bruxism
Radiofrequency For Facial Rejuvenation
Non-Surgical Blepharoplasty
Micropigmentation (Semi Permanent Make-Up)
Botulinum Toxin - Hyperhidrosis (Excessive Sweating)
Botulinum Toxin - Lines and Wrinkles
Anti-Wrinkle Consultations
LED Light Therapy for Skin
Hydradermabrasion (HydraFacial)
Dermal Fillers - Skin rejuvenation/ Scar Treatment
Dermal Fillers - Non-Surgical Nose Job (Rhinoplasty)
Dermal Fillers - Forehead
Botulinum Toxin - Gummy Smiles
Botulinum Toxin - Platysmal Bands
Julie Scott
Regulatory body NMC Registered Nurse
Prescriber Yes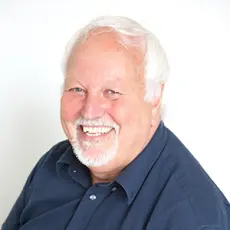 We are a CQC-registered Dermatology and Aesthetic Practice in Royal Tunbridge Wells, and we are proud to say we have just renewed our accreditation with Save Face for the ninth year.
We were among the founding members of Save Face, and our choice to join them has been precious and worthwhile. If it was support in bringing a new procedure to our practice, an HR matter or on infrequ...
For me, it was really important to achieve accreditation with Save Face, because I knew the standards that we needed to meet to pass the accreditation assessment process would enhance my practice and ...
A Save Sace nurse assessor comes out and assesses every part of the clinic to ensure that we are treating our patients with the utmost care. Why wouldn't I want that as a practitioner? I want to provi...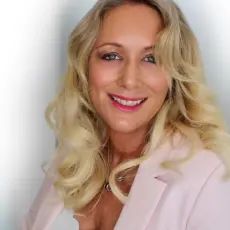 I have been a Save Face member from the get-go and we are extremely proud that River Aesthetics was one of the first clinics to be accredited.
Patients come to see us and trust us because we are registered and have been recommended by Save Face.
Awards & Associations