Horrington Clinic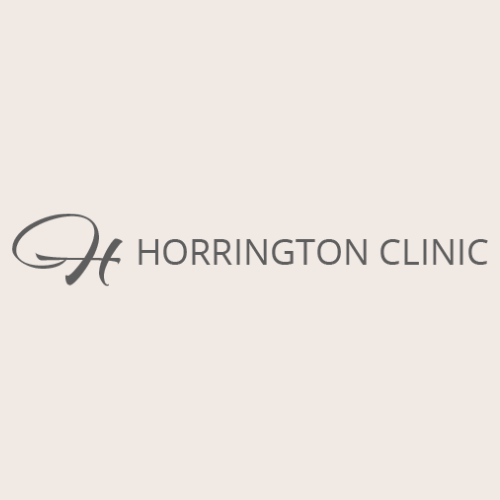 A Registered General Nurse with over 20 years nursing experience. Emma has specialised in Aesthetic (Cosmetic) Medicine since 1998 and is qualified and registered to prescribe prescription only medicines.
Emma works full time as a Cosmetic Nurse Specialist.
She is a recognised expert in the field and provides training for nurses and doctors entering this speciality. Winner of Cosmetic News, Aesthetic Nurse of The Year 2012 and Cosmetic News Services To Industry Award 2012.

Emma is qualified and experienced in a wide range of treatments and updates regularly, attending workshops, master classes and conferences to keep abreast of this rapidly changing field and ensure the treatments being offered are the best available.

In addition to her clinical work Emma has other achievements and work in the field of aesthetics include; founder member and Secretary of The British Association of Sclerotherapists 2003-2010, elected committee member of The Royal College of Nursing Aesthetic Nurses Forum, and member of The Curriculum Development Committee for Greenwich University Diploma in Aesthetic Medicine 1994-2009, consulting editor of Aesthetic Medicine Magazine 2004-2007.
Winner of Cosmetic News Awards, 'Contribution to Industry' and 'Aesthetic Nurse of the year' 2012. Founder and Vice Chair of The Aesthetic Complications Expert Group 2010-current.
She is a regular contributor to magazines and journals in the trade press, and an invited speaker at conferences and events in the cosmetic industry.
Visit us
Horrington Clinic, North Lodge Court, South Horrington Village, Wells, BA5 3DZ
Monday: 10am-5pm
Thursday: 5pm - 7pm
Saturday: one per month
Dermal Fillers - Sculptra
Dermal Fillers - Non-Surgical Nose Job (Rhinoplasty)
Dermal Fillers - 8 Point Facelift
Emma Davies
Regulatory body NMC Registered Nurse
Prescriber Yes
Qualifications
RSPH Medical Aesthetic Certificate - Botulinum Toxin
RSPH Medical Aesthetic Certificate - Dermal Fillers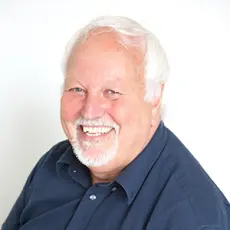 We are a CQC-registered Dermatology and Aesthetic Practice in Royal Tunbridge Wells, and we are proud to say we have just renewed our accreditation with Save Face for the ninth year.
We were among the founding members of Save Face, and our choice to join them has been precious and worthwhile. If it was support in bringing a new procedure to our practice, an HR matter or on infrequ...
For me, it was really important to achieve accreditation with Save Face, because I knew the standards that we needed to meet to pass the accreditation assessment process would enhance my practice and ...
A Save Sace nurse assessor comes out and assesses every part of the clinic to ensure that we are treating our patients with the utmost care. Why wouldn't I want that as a practitioner? I want to provi...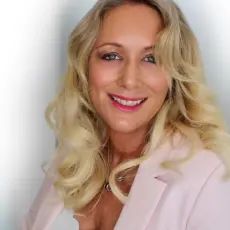 I have been a Save Face member from the get-go and we are extremely proud that River Aesthetics was one of the first clinics to be accredited.
Patients come to see us and trust us because we are registered and have been recommended by Save Face.
Awards & Associations