Health experts in Wales are calling for tighter regulation of anti-wrinkle injections and lip fillers.
They warn the procedures can cause blindness and disfigurement if they're not carried out correctly.
In the UK, non surgical cosmetic treatments are worth nearly £3bn.
The most popular procedures are injections into the face. Botulinum toxin, or botox, relaxes the muscles to reduce wrinkles while dermal fillers plump up and fill out the face.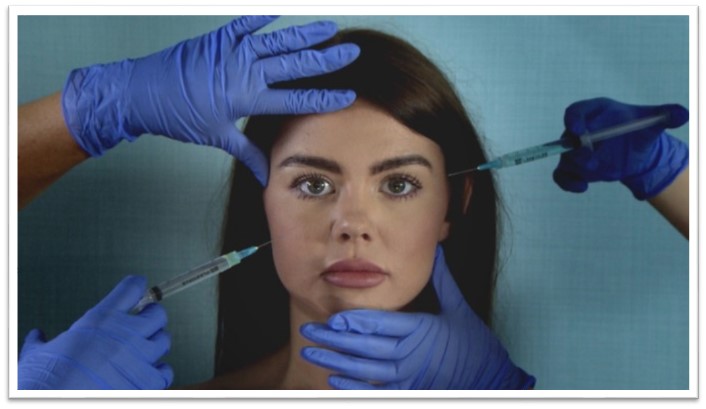 Treatments can cause very real harm if they're not carried out correctly, according to Dr Nimish Shah.
Areas which are common for fillers are around the eyes and frown lines. Unfortunately, these blood vessels do feed back into the eye.

If you were to block that blood vessel with filler, that can lead to permanent damage to the eye and it can cause blindness.
But despite the health risks, there's very little regulation in Wales to cover dermal fillers. Practitioners aren't legally required to have any training or qualifications, and anyone can purchase the products.
Save Face, which independently assesses clinics, has seen a rise in the number of people coming forward after botched beauty treatments.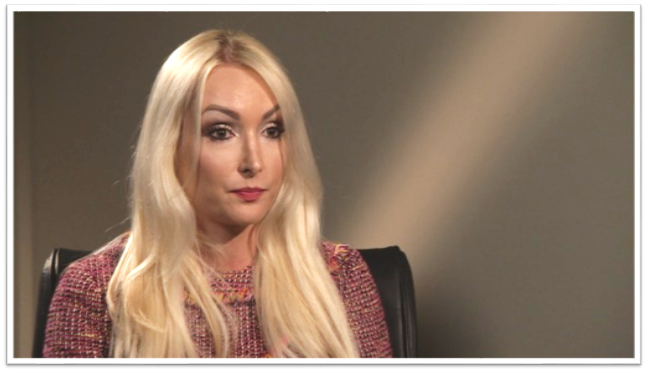 Camille Hoffman had her lips injected but didn't end up with the result she expected.
In the months following the procedure the filler product moved out of her lips and formed hard lumps on her face.
When you take a picture or when you're looking in the mirror you can see that flaw…it's not something you can hide.

I can't cover it up with make up, it's an actual disfigurement, it's a lump and over time it's got worse and worse and worse.
- CAMILLE HOFFMAN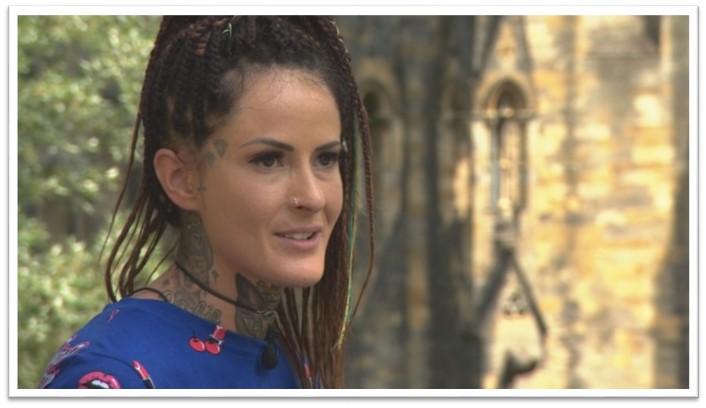 Camille's lip injections have left her with lumps on her face. Credit: ITV Wales
In 2013, the UK Government commissioned a review into cosmetic procedures.
It warned that although dermal fillers were "a crisis waiting to happen", they were only covered by the same regulation as ballpoint pens and toothbrushes.
In May, the Welsh Government introduced a new law to regulate procedures like tattooing and body piercing. But it doesn't apply to dermal fillers, despite many health organisations arguing for them to be included.
Dr Phil Banfield from the British Medical Association says that's a worry, as any procedure that breaches the skin can cause problems.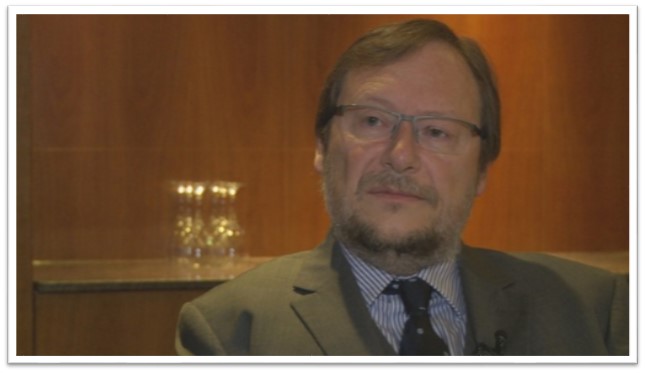 The Welsh Government told ITV Wales they wanted to let councils embed the new licensing scheme for procedures like tattooing, before introducing any new ones.
But they admit, they are concerned about the risks of dermal fillers, and they may introduce regulation in the future.