Peachy Health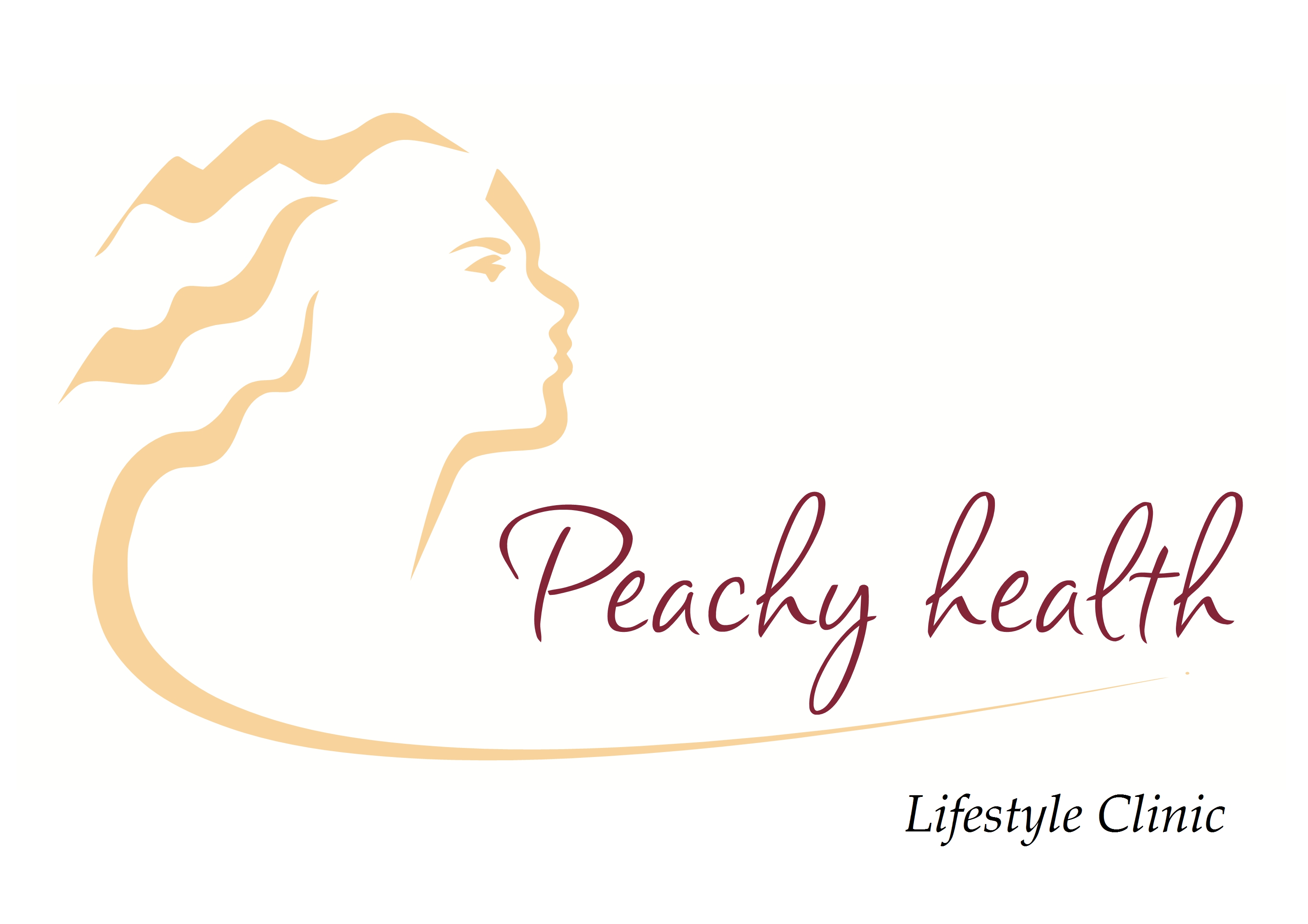 Welcome to Peachy Health Clinic, established in 2008 by Dr Marios & Nikki Josephidou.

Marios, is an experienced registered GP of 30+ years with special interests in Aesthetic Medicine, Health & Preventative Medicine, Care of the Elderly & holds a Diploma in this as well as one in Obstetrics & Gynaecology. He is also an Innovative Associate for Merz Aesthetics and trained in the use of ultrasound of the face.
He regularly keeps up to date, attending non-invasive aesthetic treatment courses & continues to work as a GP within the NHS as well as his private Practice.

"As we age, our skin loses it's elasticity & becomes more relaxed, collagen begins to deteriorate & gravity can take it's toll. We focus on age prevention and age correction treatments."

We pride ourselves in how we get to know our clients & providing natural looking treatments.

Rest assured, all of our products are licensed & supplied from world leading Aesthetic pharmaceutical companies and their affliliated pharmacies.

At Peachy Health we offer a free consultation for non- invasive Aesthetic treatment.

With plenty of time to discuss your requirement's & treatment options. There is absolutely no obligation to commit to any treatment.

Whether you are looking for a treatment plan or a one off 'freshen up' for that special event we aim to make you feel confident & good about yourself.
Visit us
Peachy Health, 11 Canon Harnett Court, Warren Park, Milton Keynes, MK12 5NF
Monday: 9am - 4pm
Tuesday: 9am - 5:30pm
Wednesday: 9am - 4:30pm
Thursday: 10.20am - 5.30pm
Friday: 1pm - 5pm
Saturday: 10am - 2pm alternate
Sunday: Closed
Anti-Wrinkle Consultations
Botulinum Toxin - Lines and Wrinkles
Marios Josephidou
Regulatory body GMC Registered Doctor
Prescriber Yes
Qualifications
PG Cert - Aesthetic Medicine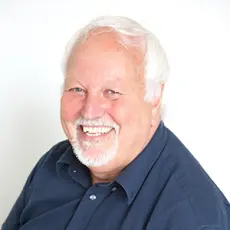 We are a CQC-registered Dermatology and Aesthetic Practice in Royal Tunbridge Wells, and we are proud to say we have just renewed our accreditation with Save Face for the ninth year.
We were among the founding members of Save Face, and our choice to join them has been precious and worthwhile. If it was support in bringing a new procedure to our practice, an HR matter or on infrequ...
For me, it was really important to achieve accreditation with Save Face, because I knew the standards that we needed to meet to pass the accreditation assessment process would enhance my practice and ...
A Save Sace nurse assessor comes out and assesses every part of the clinic to ensure that we are treating our patients with the utmost care. Why wouldn't I want that as a practitioner? I want to provi...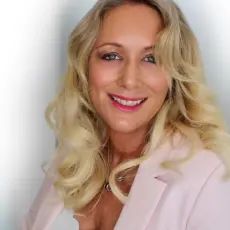 I have been a Save Face member from the get-go and we are extremely proud that River Aesthetics was one of the first clinics to be accredited.
Patients come to see us and trust us because we are registered and have been recommended by Save Face.